Forbes Names ABNB Among Best-In-State Credit Unions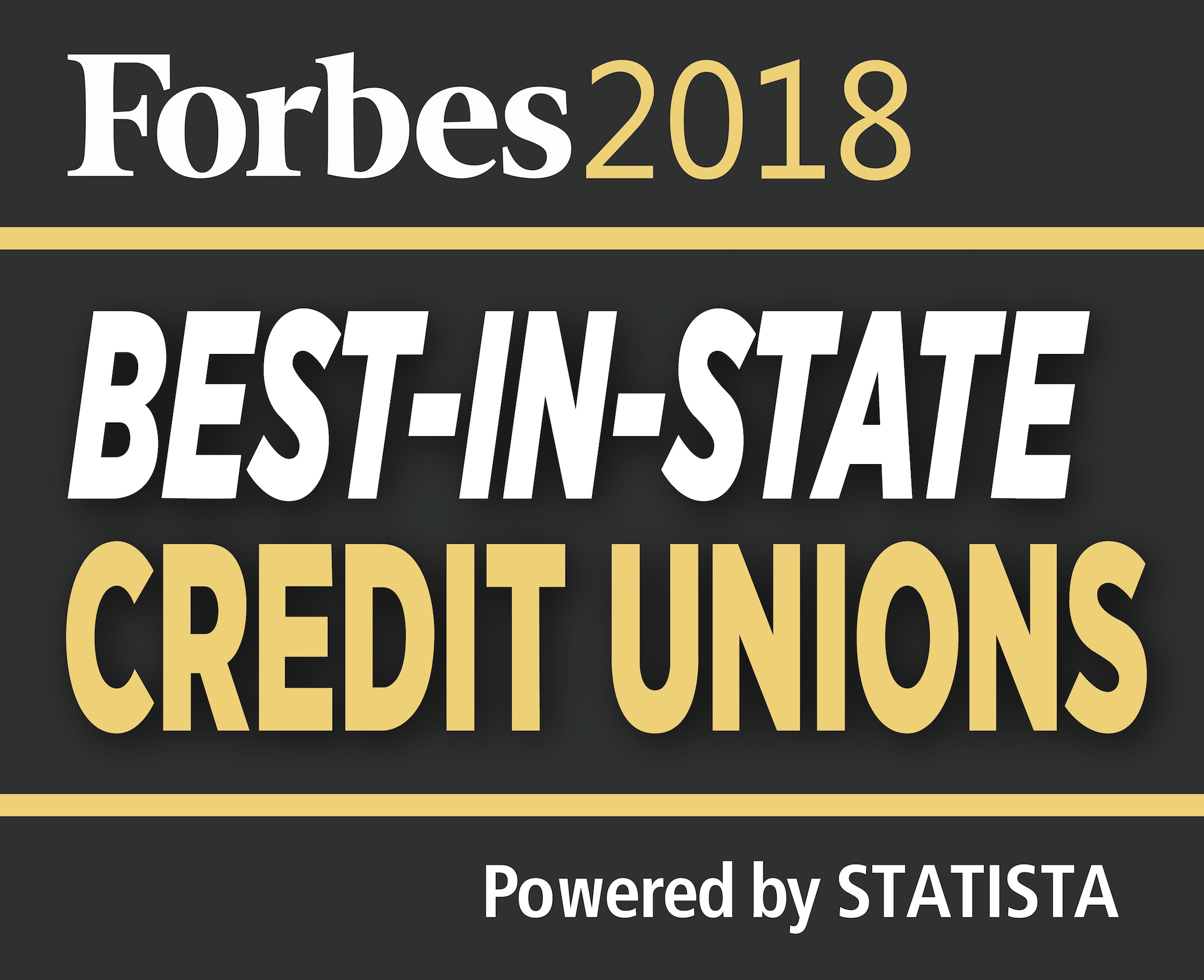 Forbes Magazine named ABNB Federal Credit Union in its first-ever "America's Best-In-State Credit Unions 2018" ranking. ABNB is headquartered in Chesapeake, Virginia and offers membership to everyone in the Hampton Roads region as well as Gates and Currituck counties in North Carolina. It was the only credit union named by Forbes in the area.

ABNB serves 56,000+ members and has operated as one of the area's major credit unions since 1960. ABNB was founded on principles of honor, integrity, value, and convenience with a goal to become members' most trusted lifetime financial partner. This award showcases that over 58 years later, ABNB remains committed to these principles, all while providing outstanding member relationships.

Forbes collaborated with Statista analytics firm to survey 25,000 participants to rate regional credit unions in areas of trustworthiness, digital services, financial advice, branch services, and general satisfaction. Only 145 credit unions nationwide made the national listing, and only five made the Virginia ranking. A credit union's "score" is a direct reflection of customer opinion and satisfaction. Only credit unions receiving the highest ratings were awarded the title of "Best-In-State."

"This recognition demonstrates our heart for providing next-level member connectivity," said Charles Mallon Jr., President and CEO of ABNB. "With our recent field of membership expansion, we look forward to expanding our brand into additional geographic areas offering many more individuals the opportunity to save and borrow within the service model ABNB strives to be. We are honored that our members have awarded us this title and we will work daily to ensure their trust is well placed," Mallon continued.

ABNB operates as one of the most recognized community-chartered credit unions headquartered in Hampton Roads. With $554.5 million assets, ABNB provides consumer, business, mortgage, investment, and insurance services. ABNB serves everyone who lives, works, worships, volunteers, or attends school in the Virginia Beach-Norfolk-Newport News, VA-NC Metropolitan. ABNB also offers its services to businesses and other legal entities within its field of membership.
* * * * * * * * * * * * * * * * * * * * * * * * * * * * * * *