ABNB Announces New Dealer Lending Liaison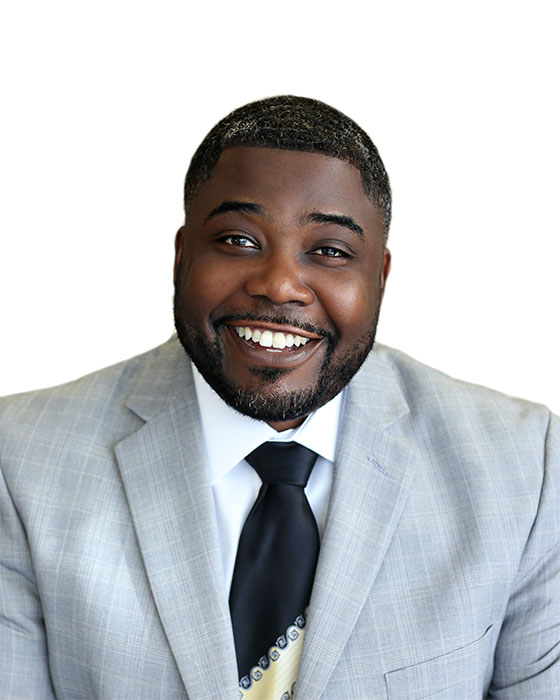 James "Jay" Allen has joined ABNB as a Dealer Lending Liaison. He brings over 15 years of automotive lending experience to the credit union growing sales volume, implementing business plans and building long term relationships with automobile dealers and groups.
Allen is responsible for managing the indirect lending relationships with assigned dealers on the Peninsula and directs all advertising and sales promotions with business partners. He will be a key liaison to the automobile dealers on the Peninsula with the goal of improving the credit union's competitive position within the indirect marketplace.
"Jay is a great addition to the ABNB Lending team and did a terrific job with dealers when he was at Langley Federal Credit Union," stated Michelle Perry, Loan Center Manager. "Jay is a terrific relationship builder and will be a great ambassador representing the credit union to our auto dealers," added Michael "Mike" McNabb, Senior Vice President and Chief Lending Officer at ABNB. "He is smart, understands the business and will be a huge asset for ABNB going forward," concluded McNabb.
"I'm excited to join the team at ABNB. I look forward to significantly growing our dealer relationships and loan volume on the Peninsula," stated Allen. "We all have one goal in mind-- to help our members by providing affordable auto loan rates and terms at each dealership they visit when they're looking to purchase a vehicle," concluded Allen.