ABNB Announces New Chesapeake Square Relationship Manager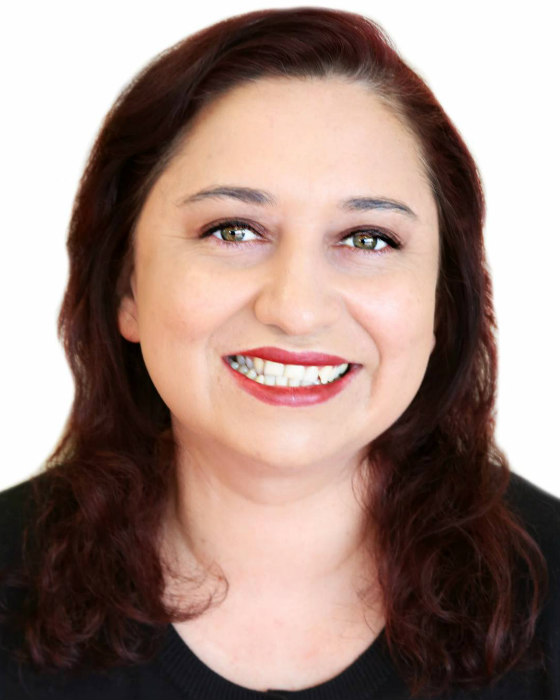 Yuriko Leverich has joined ABNB Federal Credit Union as the new Relationship Manager at the Chesapeake Square branch. She brings nearly 10 years of financial services experience to the credit union holding multiple branch managerial roles at a variety of banks in the Hampton Roads, Virginia area.
"I am happy to have Yuriko join Team ABNB and I look forward to working with her as she leads the Chesapeake Square team to continue the success we've had with our members," stated Leisa Brissett, Director of Branch Operations. "As we continue to work on building relationships with our members and expanding relationships in the community, the skills that she brings from her years of financial services experience will be an asset to her team, to the growth of the credit union and a great benefit to our members," concluded Brissett.
"I'm excited and grateful for the opportunity to join the ABNB team and be a key driver of our members' financial success," stated Leverich. "Specifically, I'm looking forward to supporting the credit union's vision of developing our employees and guiding our members through every step of their financial journey. I am impressed with ABNB's focus on helping members succeed in their financial lives and am happy to be part of that culture," concluded Leverich.
Leverich will be responsible for creating and maintaining a branch environment that strengthens connections with existing members and builds new relationships with prospective members and the community. In addition, she will establish goals for all team members and ensure that branch plans are developed and implemented to help achieve the credit union's overall objectives.