ABNB Announces New Community Development Officer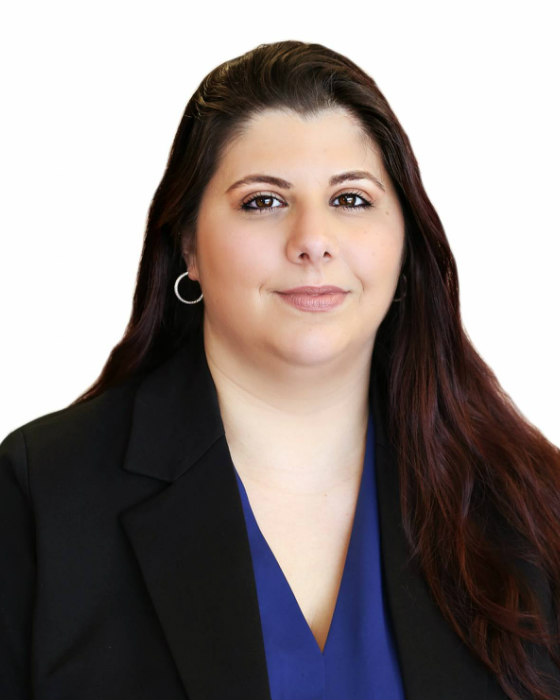 Lauren Cossel joins ABNB Federal Credit Union as the official Community Development Officer. Cossel is well-versed in community organization and outreach, with five years of experience at organizations including The Salvation Army and Mercy Medical Angels in coordination and development efforts. Cossel is also an active member of the local community, participating in the Association of Fundraising Professionals, tHRive, and Association of Leaders in Volunteer Engagement.
In her new role, Cossel will be acting as the official ABNB corporate liaison to regional and national companies to encourage collaboration and community outreach. Companies that ABNB has collaborated with in the past include Norfolk Festevents, Hampton Roads Chamber of Commerce, and Children's Hospital of the King's Daughters, to name a few.
"We're excited to have Lauren join the ABNB team," stated Randy Saltzman, Director of Brand. "She is a great ambassador for the credit union and will put her experience to work to help increase our community presence. We are continually amazed at the level of talent we are able to find here in Hampton Roads and Northeastern North Carolina, and we are proud to source members of our staff from right here in the community," concluded Saltzman.