Texas Area Members Affected by Winter Storm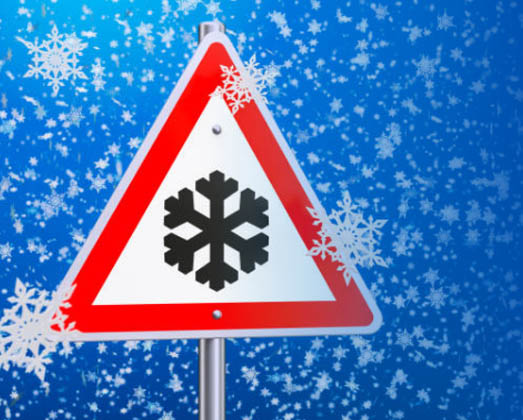 We're here for you in your time of need.
We understand that the recent winter storm may bring significant financial hardships to you and your families in the weeks ahead. Please know that you are in our thoughts and prayers, and we hope that you will remain safe.
Similar to our assistance and implementation of special programs for members during the pandemic, we are open and available to help you either by phone at 800.443.1141 or through our Secure Message Center inside Online Banking. If you have special circumstances following the storm and need our help, please feel free to contact us at so we can address your concerns directly.
As a credit union, we live by the motto of "People Helping People" every day, and we promise to do whatever we can to help ease the burden.