When it comes to planning for your future and dealing with everything from estate planning to investment analysis, it helps to have a professional who's experienced and knowledgeable to assist you along the way.
At ABNB, our Investment Services department works closely with our members to provide them with investment strategies that best match their unique situations.
If you are interested in learning more about our Investment Services, schedule an appointment today or give us a call at (757) 523-5389.
Services
Our investment services include:
Retirement and income planning
Investment analysis and portfolio allocation
Tax reduction strategies*
Wealth transfer and estate planning strategies
Through our broker-dealer, CUSO Financial Services, LP, we offer a broad range of investment products* to help you implement your plans, including:
Mutual funds
Fixed, Equity-indexed, and Variable annuities
Traditional and Roth IRAs
529 plans (college savings plans)
Life and Long Term Care Insurance
Individual stocks and bonds
Meet Your Reps
David Robinson, Investment Representative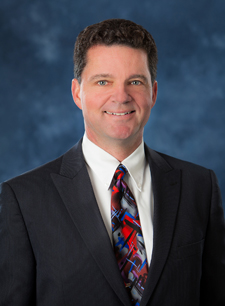 David's goal is "to help members plan today so they can live comfortably tomorrow", and he's been doing just that for over 30 years. By taking a look at the big picture and educating members on different investment strategies, he's able to assist in planning for retirement or college, evaluating their life insurance needs, and diversifying their investments.
In order to help members reach their financial goals, David holds series 6 & 63 securities licenses, as well as Virginia life, health, and variable contracts licenses. He also has state securities registrations in CA,CO, DE, FL, IL, IN, LA, NY, NC, OK, RI, VA
David earned a B.S. in Business Administration from Seton Hall University.
Heiner Kessler, Investment Advisor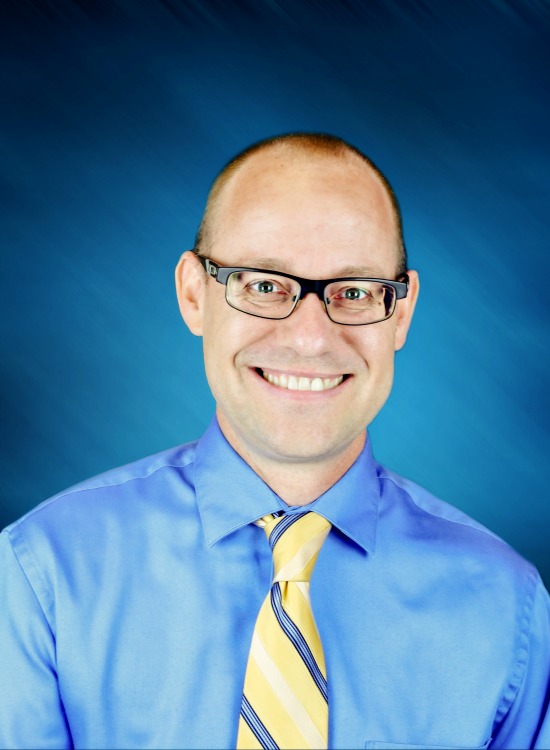 Heiner joins CUSO Financial Services, L.P. at ABNB as a Financial Advisor following nearly a decade of assisting individuals in every stage of their financial lives. Kessler is well versed in all aspects of financial planning including: initiating IRAs, planning for college, establishing term insurance, income planning in retirement, long-term care insurance, and leaving a financial legacy.
CUSO Financial Services, L.P., Program Manager, Mark Curtis, noted, "We are excited to have Heiner join our team at ABNB Financial. Heiner comes to us with a background in banking and financial planning. Heiner focuses on learning as much as he can about each of the members he meets and then helping them put together a plan that fits their needs and wishes."
Heiner looks forward to implementing his understanding of meaningful member relationships by developing personalized solutions for members and piloting appropriate adjustments as members' goals and needs change over time. In order to offer best recommendations for ABNB members, Heiner Kessler holds series 6, 7, 63, and 65 securities licenses, as well as Virginia life, health, and variable contracts licenses.
eVISION Online Trading Tool
"Do-it-Yourself" Online Trading
If you are an investor who wants to make your own decisions, eVISION is your premium choice for online investing in stocks, options and mutual funds, with commissions as low as $14.95 (complete pricing schedule available online upon sign-in). To assist you in your decision-making, we provide quotes, charts, and analyses for managing your portfolio. You have 24-hour access to the real-time information you need. Every day.*
eVISION® is a registered trademark of CFS.
*Extreme market volatility and trade volume may affect system access and execution.
*Non-deposit investment products and services are offered through CUSO Financial Services, L.P. ("CFS"), a registered broker-dealer (Member FINRA/SIPC) and SEC Registered Investment Advisor. Products offered through CFS: are not NCUA/NCUSIF or otherwise federally insured, are not guarantees or obligations of the credit union, and may involve investment risk including possible loss of principal. Investment Representatives are registered through CFS. ABNB Federal Credit Union has contracted with CFS to make non-deposit investment products and services available to credit union members. For specific tax advice please consult a qualified tax professional.