Holiday Skip-A-Pay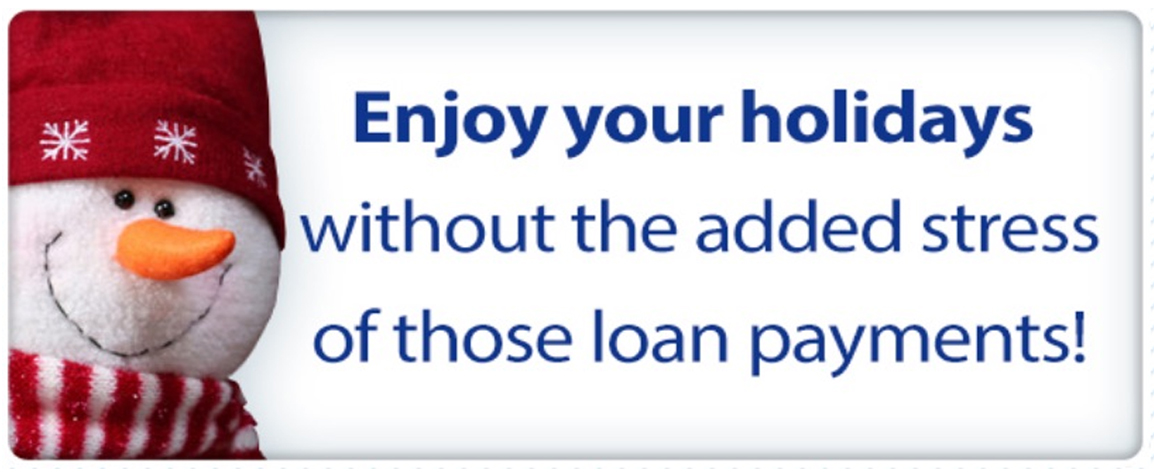 If you're looking for some extra cash for your holiday expenses, you may be in luck! We are now running our 2020 Holiday Skip-A-Pay promotion, starting Monday November 2nd until Friday November 27th at 7pm! For a small fee of $25 per loan, you may be able to skip your December and January loan payments on select ABNB loans.
To be considered for Holiday Skip-A-Pay, fill out the form below:
Please be sure the $25 fee per loan is in your ABNB savings account. Once your application has been received, your request will be processed within the following 72 hours.