ABNB Announces New Director of Brand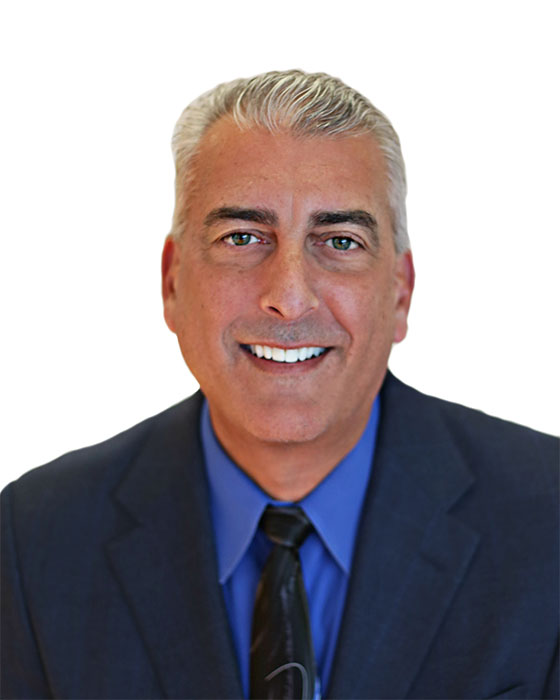 Chesapeake, VA | January 3 | For immediate release
Randy Saltzman has joined ABNB Federal Credit Union as the new Director of Brand. He brings 20 years of experience in the advertising agency business as an Account Supervisor and agency owner. In addition, he has 15 years of credit union experience leading marketing, business development, member education, community involvement and sales teams at credit unions in upstate NY, San Antonio, Texas, and previously in the Hampton Roads area.
He has expertise in strategic planning, advertising, media buying, corporate communications, public relations and writing along with consumer and business-to-business marketing. Saltzman has also written short term and long-term marketing/business plans for corporations and non-profit organizations helping them to achieve their growth goals.
"I'm pleased to have Randy join the ABNB family and look forward to working with him and our leadership team to help members achieve their financial goals," said Mickey Garland, VP of Service & Solutions. "He brings a wealth of experience to the credit union and will play an integral role as we move forward with some exciting plans for our members in the future," Garland concluded.
"I'm excited by the energy and enthusiasm of the staff at the credit union all designed to help members save money and improve their financial well-being. I look forward to playing a part in the growth of the organization and expanding relationships with members to help them succeed," concluded Saltzman.

Saltzman will direct the planning, development, and implementation of the credit union's strategic marketing and branding efforts. Additionally, he will be responsible for training and development of branch personnel to better serve member deposit, loan, insurance and investment needs.
****
For over 58 years, ABNB has continued its commitment to provide comprehensive financial services along with professional and personal service to its members in Hampton Roads and North Carolina. With eighteen branches and numerous service centers nationwide, ABNB currently serves more than 56,000 members and was recently recognized by Forbes as "Best-In-State" credit union. For more information on ABNB Federal Credit Union, visit www.abnbfcu.org or call 757-523-5300.