ABNB is actively engaged in the community, so stay up to date on the latest news.
We love attending local events, providing grant funding to local non-profits through the ABNB Community Foundation and internally promoting our employees to new positions within the organization. Keep informed about new product & services, the latest branch news and learn about our Board of Directors.
News & Events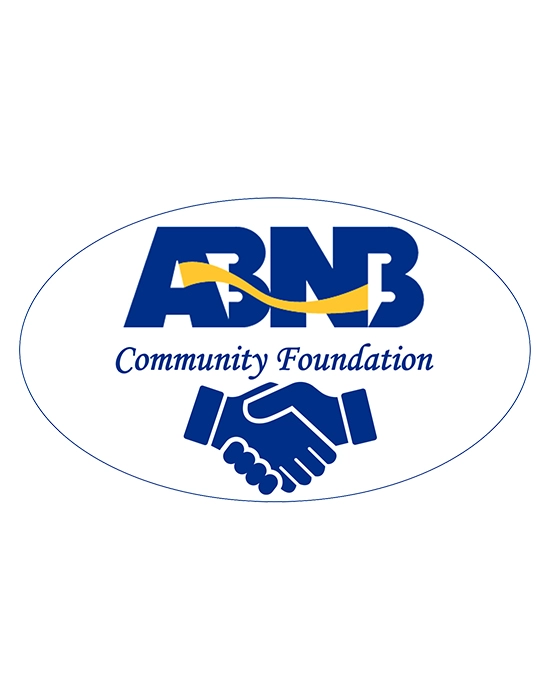 ABNB COMMUNITY FOUNDATION AWARDS $69,000 IN GRANTS TO LOCAL NON-PROFIT
05/15/2023
Today, the ABNB Community Foundation announced it has awarded ten grants totaling $69,000 to a wide range of local non-profit organizations in the Hampton Roads, Virginia and northeastern North Carolina region.
Read More
{beginAccordion h2}
Quarterly Newsletters
Annual Report
{endAccordion}