ABNB Promotes New Director of Branch Operations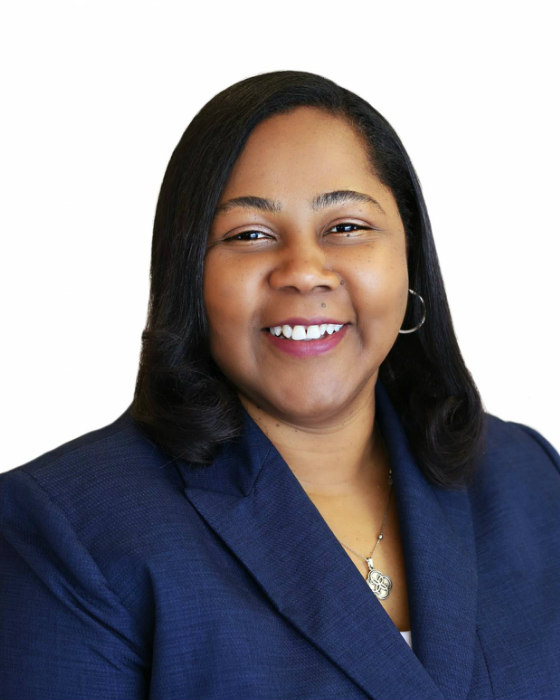 ABNB is excited to share the promotion of Leisa Brissett to Director of Branch Operations in an ongoing effort to reward the experience of current team members. Brissett has been employed at ABNB since 2003, bringing many years of valuable experience to her new role.
Brissett has served as a Member Service Representative, Area Manager, and Relationship Manager during her 16 years at ABNB. She has over 20 years of experience in retail branch banking and a passion for building member relationships. Brissett is looking forward to using her knowledge to continue to contribute to employee development.
As Director of Branch Operations, Brissett works closely with ABNB's Branch Relationship Managers to ensure sales, service, and operational functions are all being performed as efficiently as possible. She also offers leadership, guidance, and training for employee development and advancement in order to build strong employee relationships.