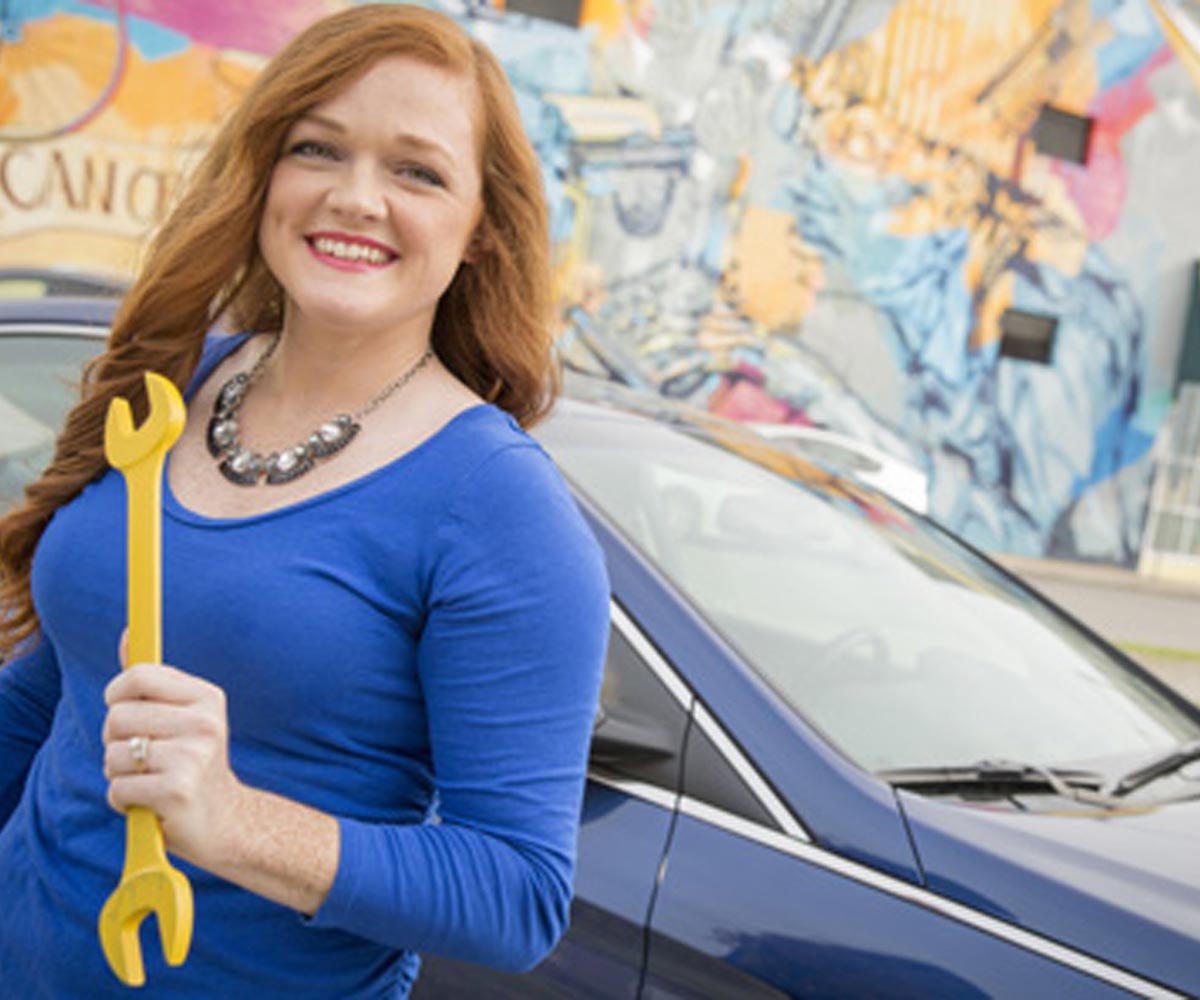 Refinance your auto loan to get rates as low as 2.69% APR*
Whether you have a need for speed or you're a growing family more concerned with safety features, getting the best deal is important to everyone. An ABNB auto loan lets you get the car you need at the price you want!
We've got competitive rates and flexible terms that work with your budget. Take advantage of our current refinancing rates to lock in a lower monthly payment — and start saving money today.
Auto Loans
Rates as low as
2.69% APR*
*APR = Annual Percentage Rate
Summary
Competitively low, fixed rates on new or used vehicles
100% financing available
A wide range of terms customized to your unique situation
Pre-approval available for extra bargaining power at the dealership
Refinance your current vehicle to potentially lower your rate
Local decision-making and processing in Hampton Roads and northeastern North Carolina
Attentive, friendly service from start to finish
Still have questions?
GAP Insurance
Having an accident or your vehicle stolen means more than losing your ride — it could mean losing your investment. Why? Because most insurance policies only cover the value of your vehicle — something that rapidly declines during the first few years of ownership — which means your loan or lease balance could be higher than the value of your vehicle.
GAP covers the difference between your primary carrier's insurance settlement and the amount of your loan or lease — less delinquent payments, late charges, refundable service warranty contracts, and other insurance related charges.
GAP benefits may include the following for your protection:
Protection for the term of your loan up to 84 months
Coverage for vehicles valued up to $100,000 at time of purchase
Payment of benefits up to $50,000
Coverage for auto insurance deductibles up to $1,000 if a gap exists
Benefits for new or used vehicles, including cars, light trucks, motorcycles and some other motorized vehicles
Please note: Coverage does vary by state. Contact us today at (757) 523-5300 to learn more.
Be informed and make sure you know the real value of the vehicle you are buying, not just what the seller says. To find the value of your new or used vehicle, visit NADA.
Products offered through GAP Protection are not NCUA/NCUSIF or otherwise federally insured, are not guarantees or obligations of the credit union, and may involve investment risk including possible loss of principal.
Mechanical Repair Coverage from CUNA
Are you prepared for a mechanical breakdown with your vehicle? Do you have the necessary cash to pay for the rising cost of repairs? If you answered no to either of these questions then Mechanical Repair Coverage from CUNA* is an intelligent investment to ensure that you are covered if a mechanical breakdown does occur. The price of vehicles is consistently on the rise as well as the costs of repairing them. Did you know that one in three vehicles will experience some type of mechanical failure in a given year? According to ConsumerReports.com, "The average three year old car has 55 problems per 100 vehicles."
Mechanical Repair Coverage not only protects your investment from expensive mechanical breakdowns, but it also comes with your choice of a deductible, 24/7/365 Roadside Service, rental car benefits, 60-day money back guarantees, nationwide coverage, and is fully transferable. With the Mechanical Repair Coverage Open Enrollment you don't have to purchase your warranty at the time of purchase, but at any time during the life of the vehicle. Regardless if your vehicle is still under a manufacturer's warranty, Mechanical Repair Coverage from CUNA has a plan that will fit your vehicle. Don't get stuck without coverage!
*Complete terms and provisions are contained within each Service Agreement.
Auto Loan Rates
ANNUAL PERCENTAGE RATE (APR) varies according to credit history of applicant(s). All loans are subject to approval. Late payment fee is 5% of payment amount when more than 7 days late. Some restrictions apply. Rates are subject to change without notice.
*APR = Annual Percentage Rate. Existing ABNB loans are not eligible for this promotional offer. All loans are subject to approval. Rate offered will vary based on credit worthiness. Rates are subject to change at any time. Some restrictions apply. 2016 and newer auto and truck loans with a minimum balance of $5000 and 90,000 miles or less are eligible for this promotional offer. Commercial vehicles are not eligible. Payment examples: Loan amount of $20,000 at 2.99% APR for 48 months would have a monthly payment of $443.00. Loan amount of $20,000 at 3.29% APR for 60 months would have a monthly payment of $362.00.