First-Time Homebuyers Program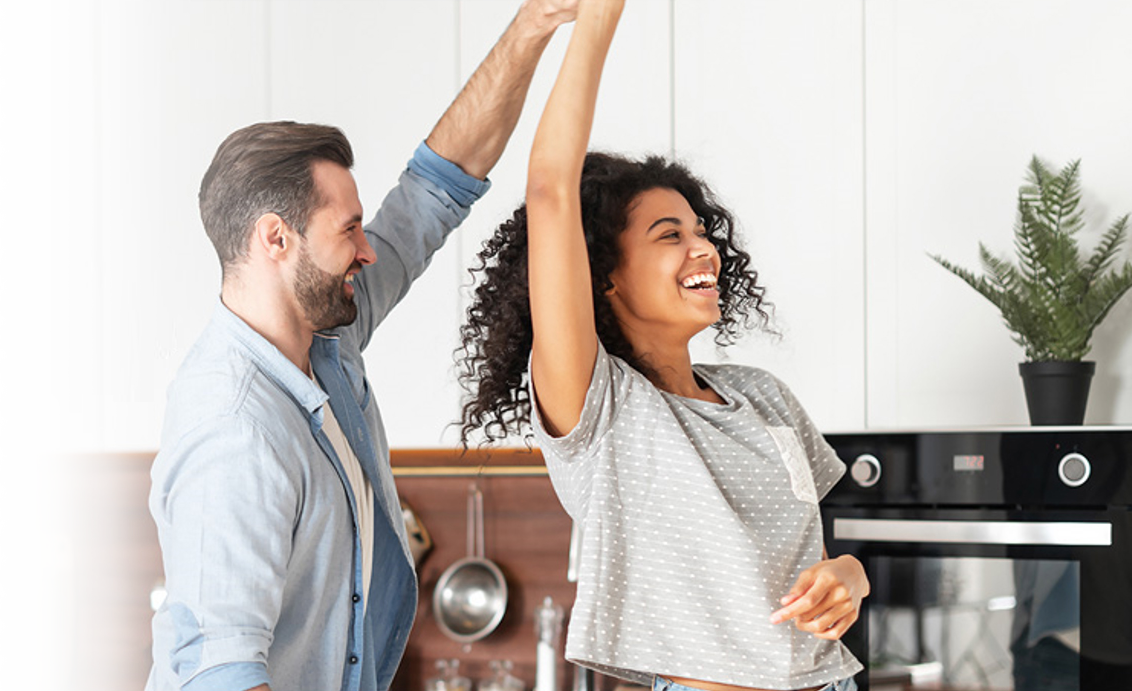 First-Time
Homebuyers Program
Buying your first home
in a tough market?
We'll give you the
advantage you need.

Your Home Loan Advisor will be with you
every step of the homebuying process.
ABNB Home Loan Advisors can be your trusted guide to get you into your first home with personalized help.
We'll make your home buying experience easy and stress-free.
Step 1

Connect With A
Home Loan Advisor

We will match you with your very own loan advisor who will review your application with you and issue your approval letter.

Step 2

Find Your New Home

We can connect you with top-rated Real Estate agents in your area that'll help you find the right home to fit your family and budget.

Step 3

Offer and Loan Process

We help lock-in your rate and begin processing your loan. We're there to help guide you every step of the way.

Step 4

You're Almost There

We assist you in acquiring home owners insurance, double check your documents and rates then prepare your closing paperwork to seal the deal.
First-time homebuyers can
receive up to $7,500* in a
down payment grant that
doesn't have to be paid back.
Two Of Our Best Loans
30-Year Fixed+

Interest Rate:

6.875%

APR (Annual Percentage Rate):

6.912%

Monthly Payment:

$1,313

10/5 Adjustable++

Interest Rate

6.125%

APR (Annual Percentage Rate)

6.035%

Monthly Payment

$1,443
++ 10-year fixed rate is based on 95% LTV adjusts every 5 years thereafter, 30-year amortization. Purchase price of $250,000. All loans subject to approval. Rates, terms and conditions subject to change. May vary based on creditworthiness and qualifications. Does not include taxes or insurance.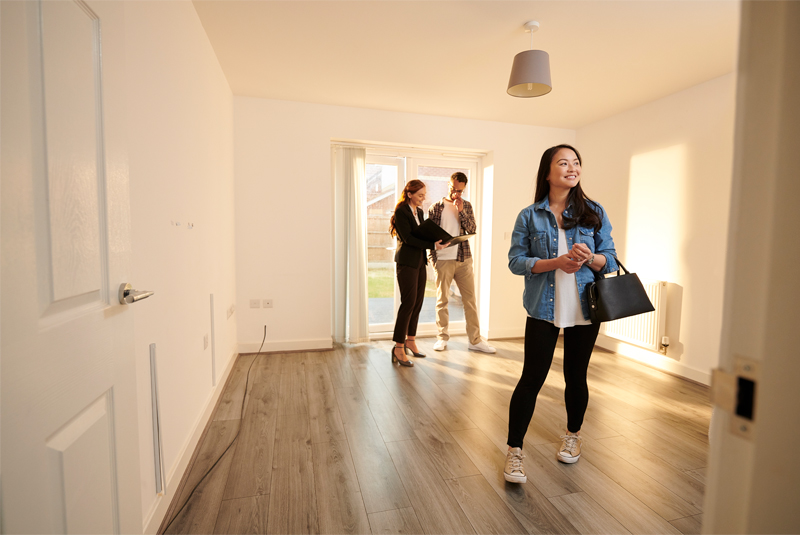 How To Increase Your Approval Odds: Do's & Don'ts
Your income, expenses and your credit score all heavily factor into your lending approval. Treat them with care! You've set your sights on being a homeowner and you've received your approval from your mortgage banker. It's all smooth sailing from here until closing, right? Not quite. If your financial situation changes at any time from when you applied until when you close, your mortgage loan may be impacted.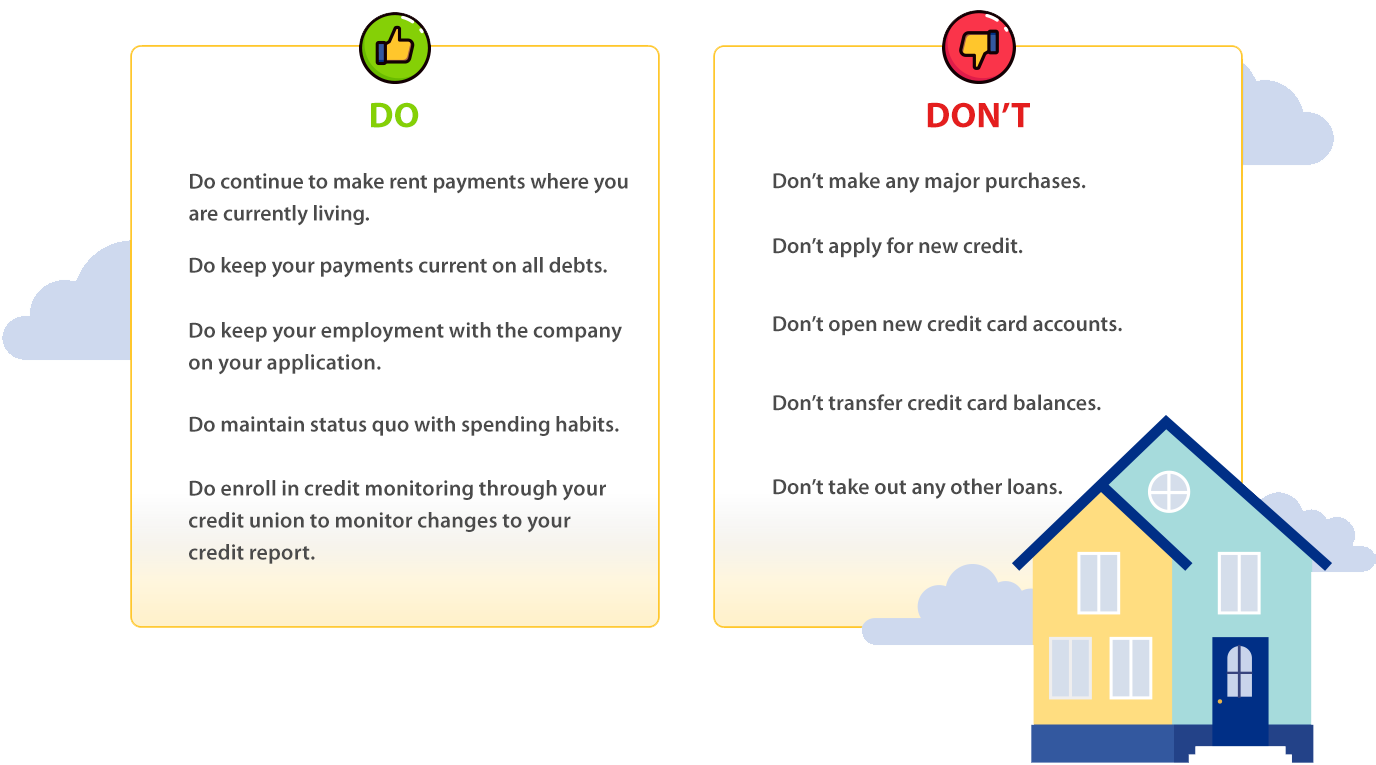 Mortgage Tools and Calculators
Use our mortgage tools and calculators to see what you can afford and get a breakdown of your taxes,
payments and interest rates.
The Difference Between Pre-Approval and Pre-Qualification
It's important to understand the difference between being pre-approved for a mortgage and being pre-qualified.
Learn more about the advantage of being pre-approved.
*First-Time Homebuyers maximum subsidy $7,500. Borrower minimum contribution $1,000. Income eligibility requirements apply. Other restrictions may apply.