ABNB Chairman Of The Board Recognized For 54 Years Of Service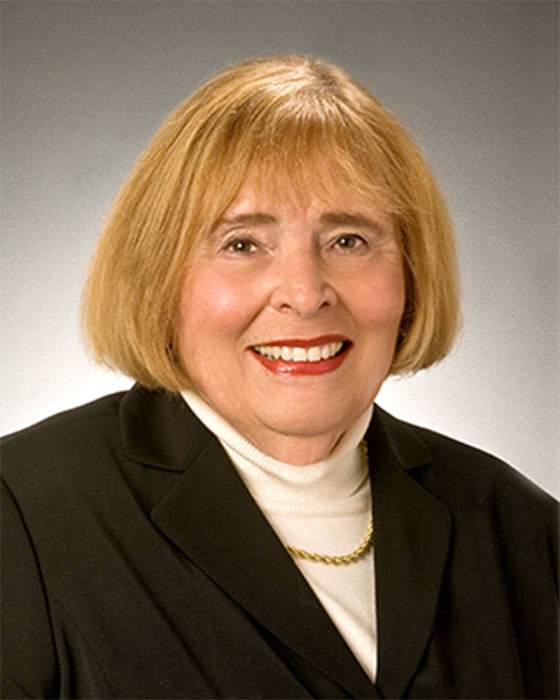 Mary Ann Melchers has been instrumental in the credit union movement for over 54 years in a variety of leadership roles and has served as Chairman of the Board for ABNB Federal Credit Union for the past 20 years. Following the 59th Annual Meeting of the ABNB membership on April 23rd, she has officially stepped down as Chairman of the Board, however Mrs. Melchers will remain on the Board continuing her longstanding service to the credit union and its members. Richard M. Cheliras, former Vice Chairman of the Board was nominated to succeed Mrs. Melchers as Board Chair.
"Mrs. Melchers has been a dedicated leader of this financial institution for decades," stated Charles A. Mallon, Jr., President and CEO. "She has not only been a role model for others in the credit union industry but through her stewardship, she has personally helped ABNB grow and prosper over the past 50+ years of volunteer service," concluded Mallon.
Throughout her 54 years of volunteerism in the credit union movement, Mrs. Melchers has been a female pioneer. She began her relationship with credit unions as a volunteer with Norfolk Naval Base Federal Credit Union following a merger with Amphibious Base Federal Credit Union in Hampton Roads, Virginia. Today, the credit union is known as ABNB Federal Credit Union and is a community credit union serving residents in Hampton Roads, Virginia and Northeastern North Carolina.
In 1965, she became a member of the Credit Committee at Naval Base Norfolk Federal Credit Union. This was an especially significant achievement considering that women were unable to obtain credit in their own name at that time in history. Despite those obstacles, she began her lifelong quest to ensure that all people of modest means regardless of gender, race or creed have access to credit and the other vital financial services they need.
In the late 1970s, Mary Ann guided the credit union's evolution by recognizing and then expanding the growth of products and services offered to members from simple savings accounts and small loans to full-service financial offerings. Through her leadership, she also made history as the first woman elected to the office of Chairperson of the Board of Directors at Naval Base Federal Credit Union. She was instrumental in successfully consummating the 1996 merger of Naval Base and Amphibious Base Federal Credit Unions, resulting in what is now known as ABNB Federal Credit Union.
At ABNB Federal Credit Union, Mary Ann has held numerous leadership positions, serving as Vice Chair of the Board from 1996 to 1998. In 1999, she was elected Chair of the ABNB FCU Board, beginning a 20-year volunteer career as chair and only the second woman to hold that position in ABNB's history. Under her leadership ABNB grew from 32,615 to 59,469 members and from $182 Million to well over $570 Million in assets.
Through her stewardship, the credit union also expanded its field of membership from solely serving military personnel on the Naval Base and Amphibious Base into a full-service community credit union. In addition, she was the 2016 recipient of the Virginia Credit Union League's highest honor, the James P. Kirsch Lifetime Achievement Award. This award is given annually to recognize individuals who have made significant contributions to the credit union movement over the course of their career. Today, the credit union serves over 60,000 members across Hampton Roads and Northeastern North Carolina with 18 branches and 24 surcharge-free ATM's.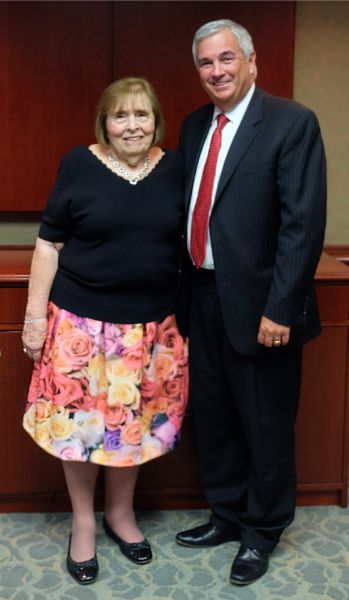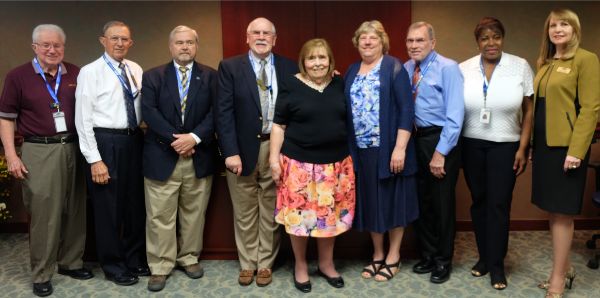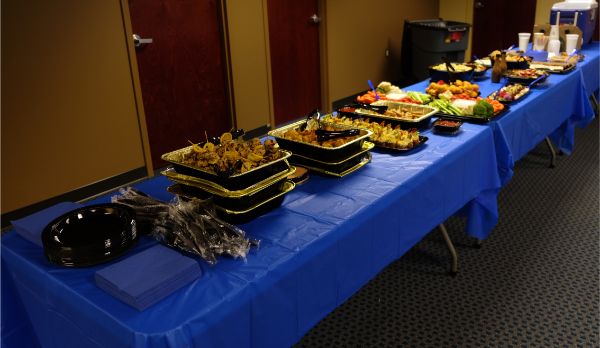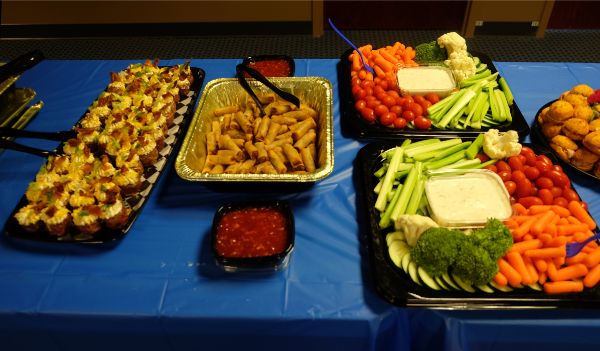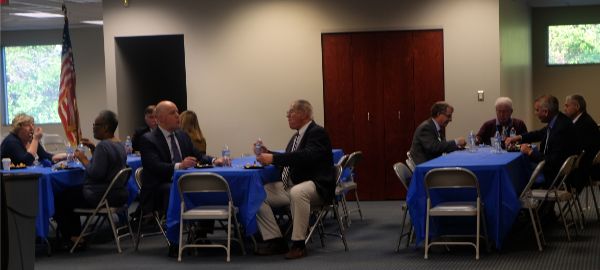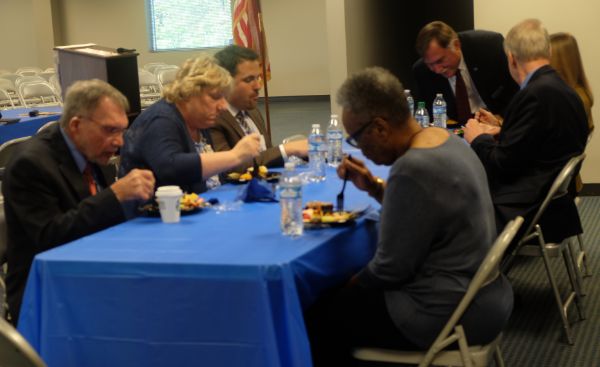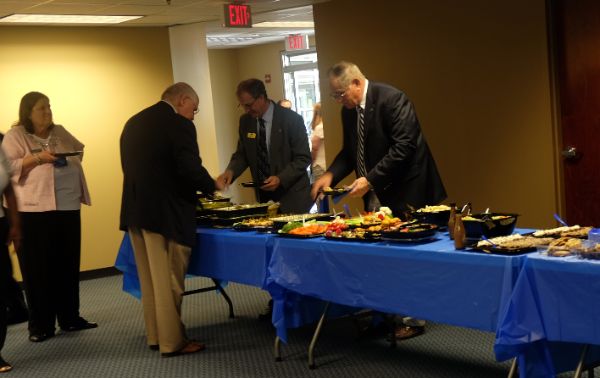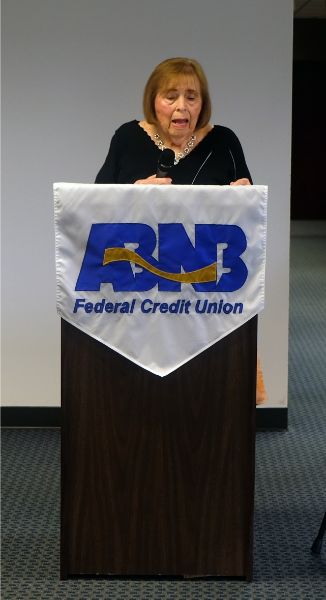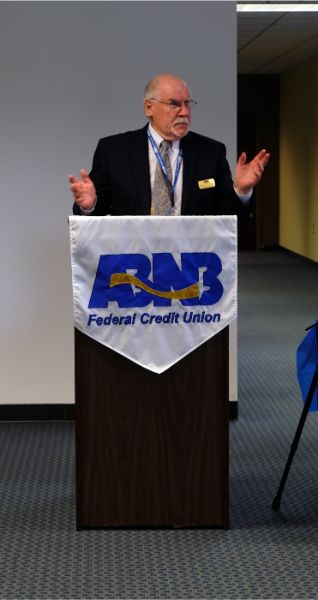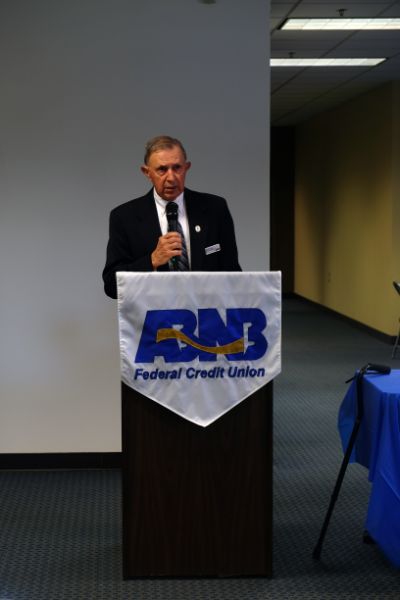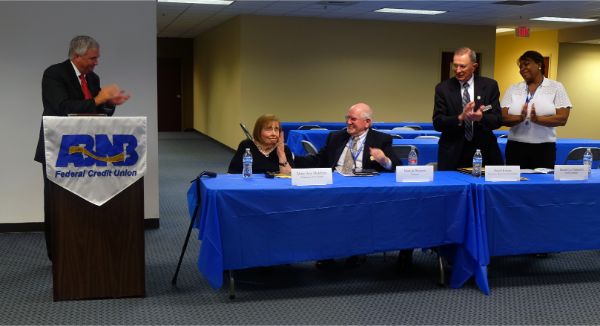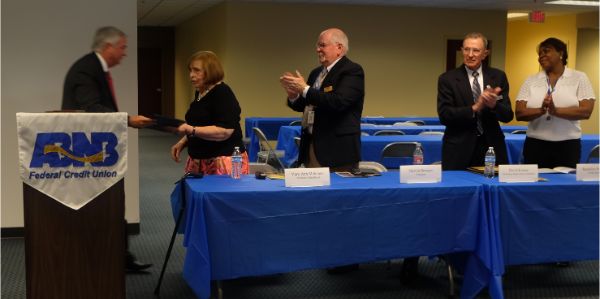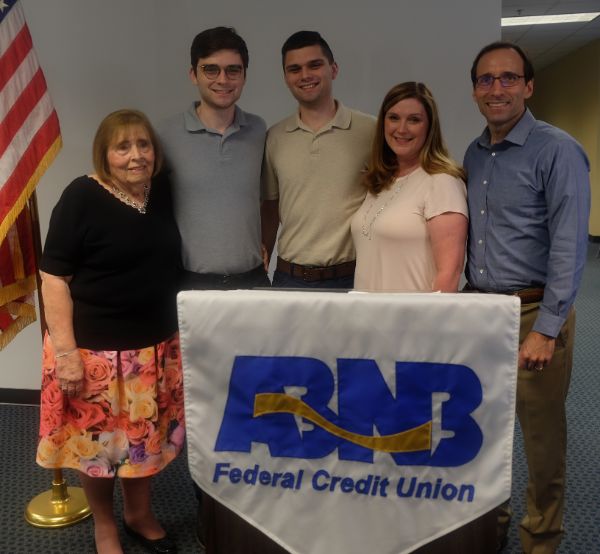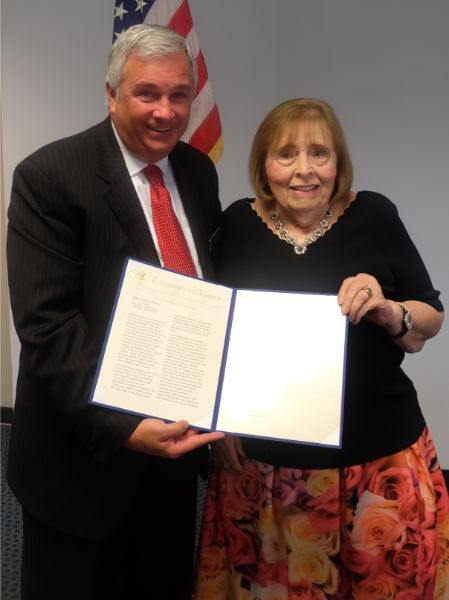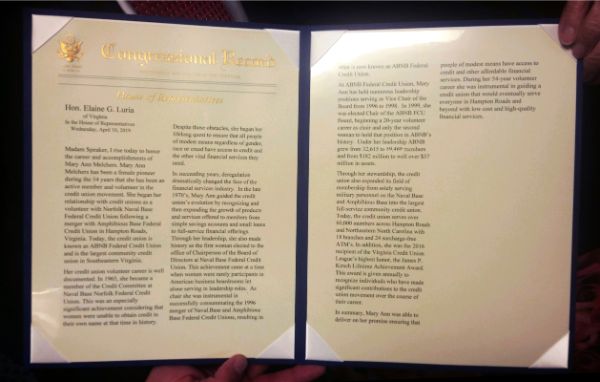 ****************************************
For 59 years, ABNB has provided quality products and services along with professional and personal service to its members. With eighteen branches and numerous service centers, ABNB currently serves nearly 60,000 members. For more information on ABNB Federal Credit Union and its services, visit www.abnbfcu.org or call 757.523.5300.