ABNB Launches New Community Foundation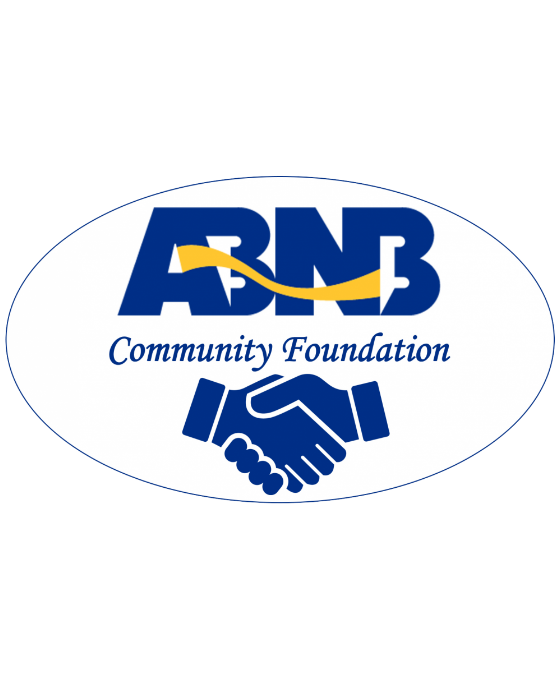 ABNB Federal Credit Union announces the launch of the new ABNB Community Foundation on January 1, 2021. ABNB Federal Credit Union has a long history of charitable giving and community involvement dating back to the credit union's founding in 1960. The mission of the ABNB Community Foundation is to measurably improve the lives of families and children in the communities that we serve. The foundation will accomplish this mission by providing financial and volunteer support.
As a charitable arm of ABNB, the ABNB Community Foundation is a separate and distinct non-profit 501(c)(3) organization. Likewise, it has a separate and distinct Board of Directors comprised of ABNB volunteers and members of our senior management team who oversee the day-to-day operation of the foundation. It should be noted that the foundation's financial support is explicitly intended to be in addition to any other annual charitable giving funds provided by the credit union.
In order to receive support through the Community Foundation, local organizations will be able to submit a grant application. To be eligible for funding, the organization must be a recognized non-profit, be a part of a community in which ABNB has a physical location or a large concentration of members and provide a service that supports the foundation's mission. Grant requests are reviewed on a quarterly basis by the Board to ensure they meet our criteria. The ABNB Community Foundation will focus our support on those organizations or entities that best meet our community involvement objectives. Please visit the Foundation website at www.ABNBfcu.org/Foundation to learn more and to download the grant application.
If members of the community wish to aid in our mission, they can donate directly to the Foundation's website or by mail, and those donations are tax deductible. Donations by mail should be sent to:
ABNB Community Foundation
830 Greenbrier Circle, Chesapeake, VA 23320
Attention: Foundation Chairman