ABNB'S ANDREW HUNTER RECEIVES ACH CERTIFICATION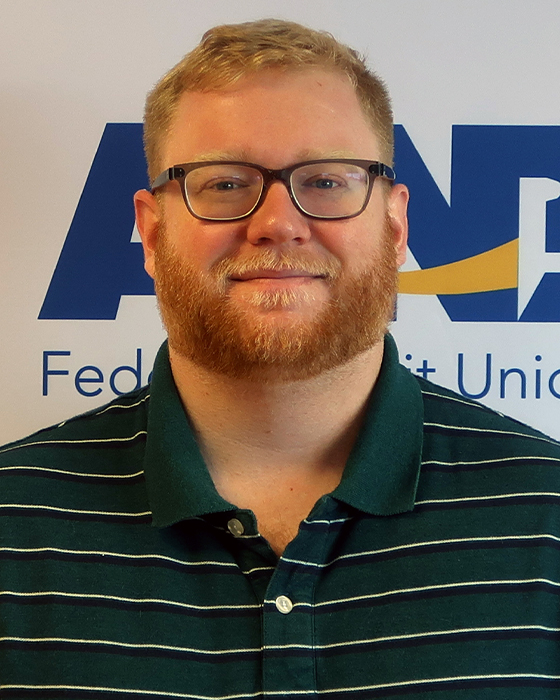 Andrew Hunter, an ACH Processor in the Operations department at the credit union recently received his Accredited ACH Professional certification. This certification means that he has passed the many rigorous requirements and the test related to the official rules, regulations and requirements of utilizing electronic transfers of funds via the ACH (Automated Clearing House) network.
Hunter has been an employee at ABNB for over a year and previously worked at Langley Federal Credit Union as a Financial Service Representative, and at Dollar Bank and Bank @lantec as a Personal Banker Supervisor.
"Hunter is an exemplary employee who has worked hard to gain this certification and become a subject matter expert in ACH transactions," stated Ms. Cassandra Tucker, Operations Manager at ABNB. "He was eager to be more knowledgeable and more valuable to the organization as well as to members through this professional development opportunity. He now has a more comprehensive understanding of the latest and most efficient products offered through the ACH network including same day ACH which allows transmission of funds for members to happen faster than the two day standard settlement timeframe," concluded Tucker.
Hunter holds a Bachelor of Science in Criminal Justice with a Minor in Homeland Security from Longwood University and is a Notary Public.