ABNB COMMUNITY FOUNDATION AWARDS $70,000 IN GRANTS TO LOCAL NON-PROFIT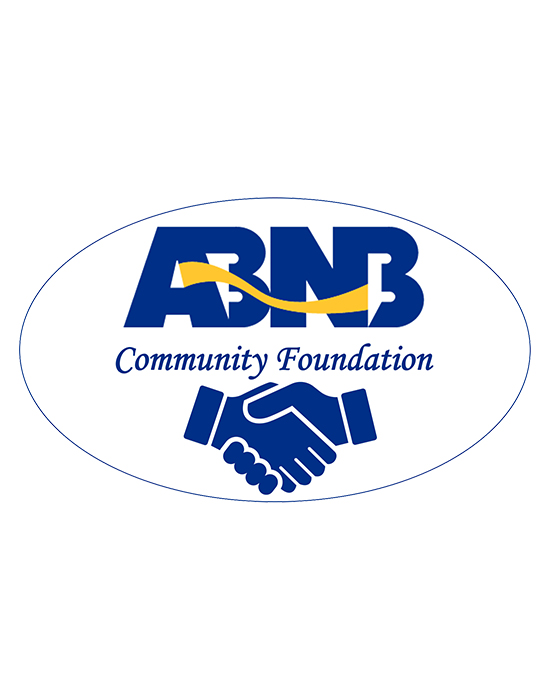 Chesapeake, VA | August 24th | For immediate release
Today, the ABNB Community Foundation announced it has awarded ten grants totaling $70,000 to a wide range of local non-profit organizations in the Hampton Roads, Virginia region.
These awards include:
$10,000- Children's Hospital of the King's Daughters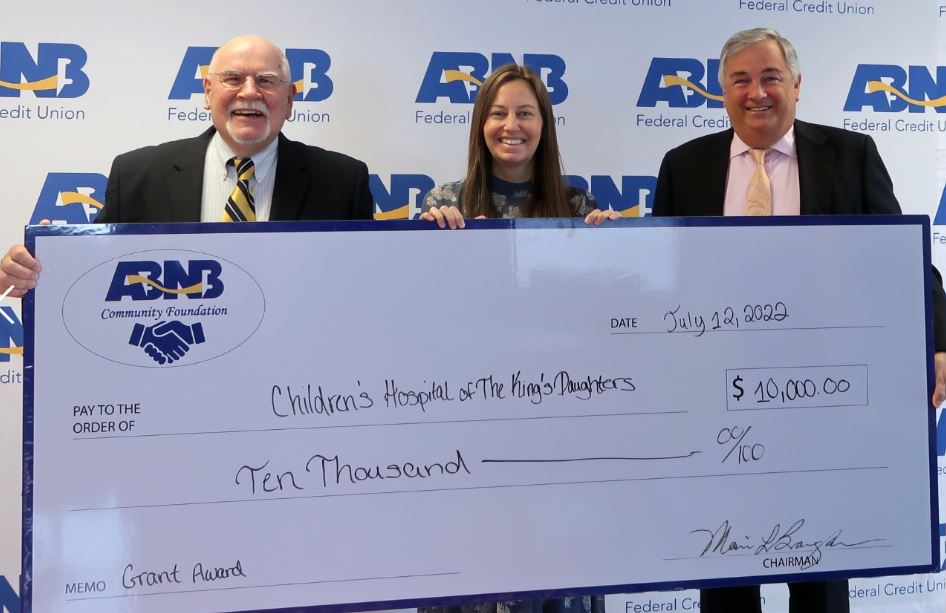 $10,000- The Salvation Army Hampton Roads Area Command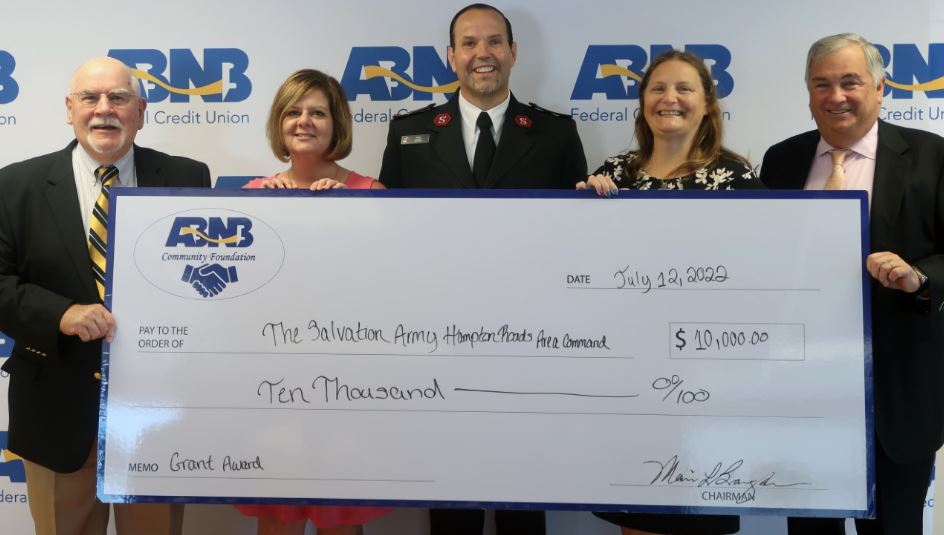 $10,000- Samaritan House, Inc.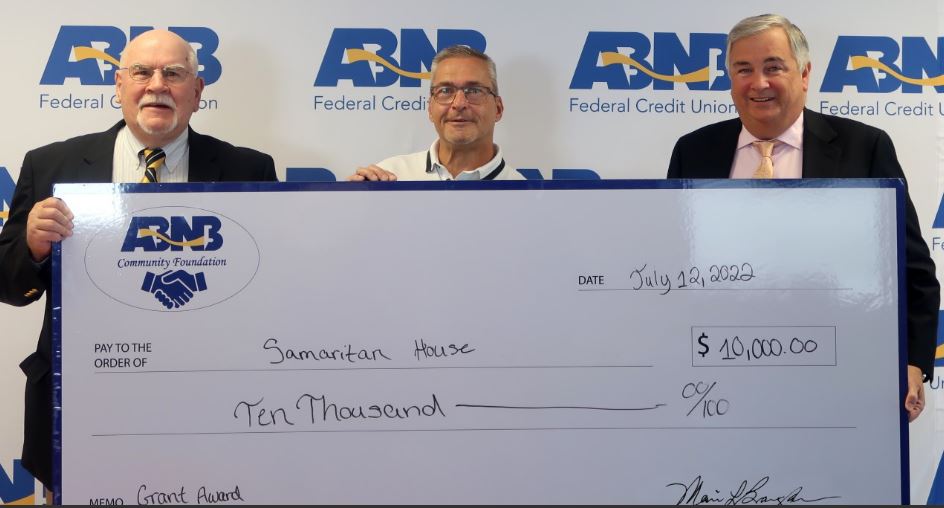 $10,000- STOP, Inc.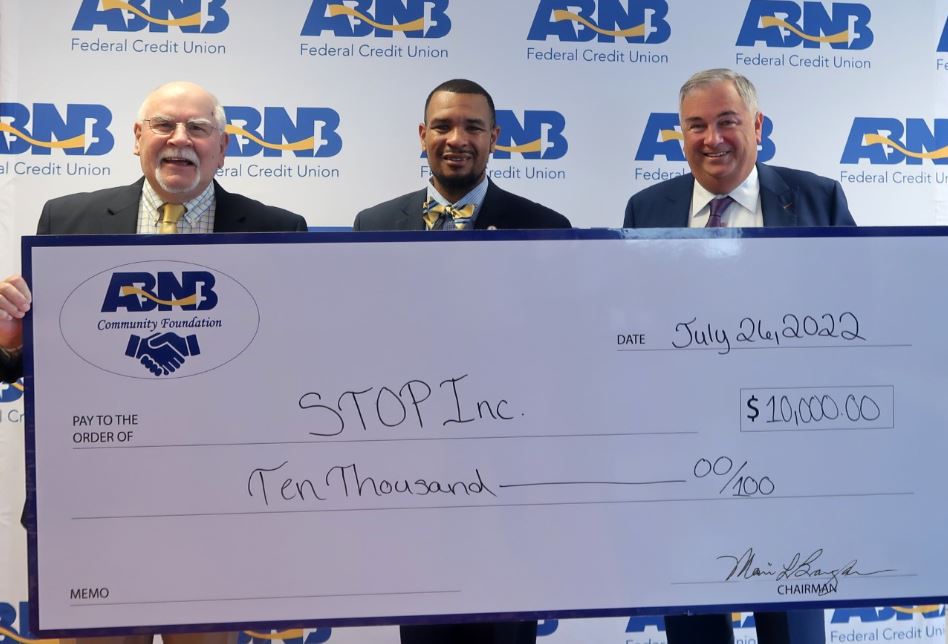 $7,000- Foodbank of Southeastern Virginia and Eastern Shore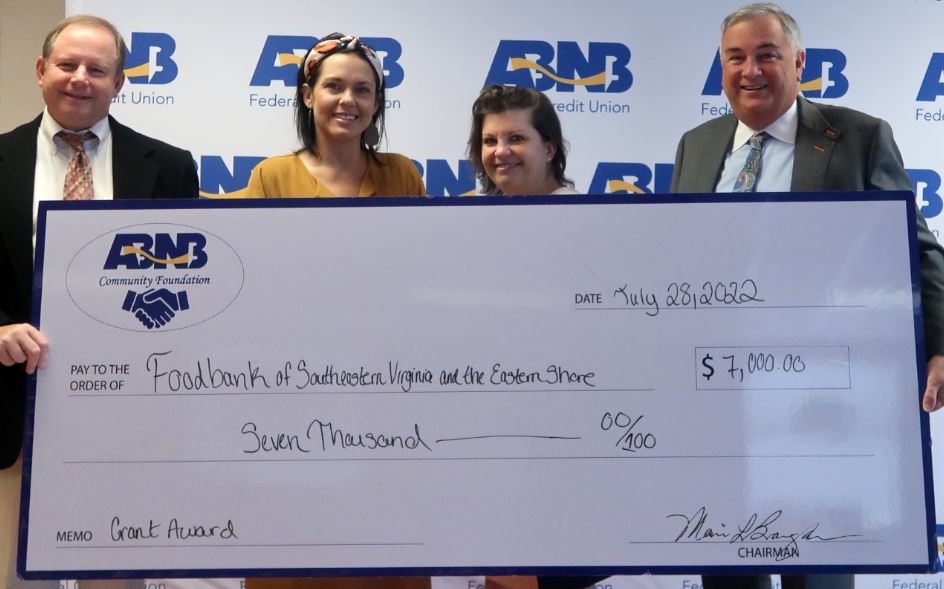 $5,000- Boys & Girls Club of Southeast Virginia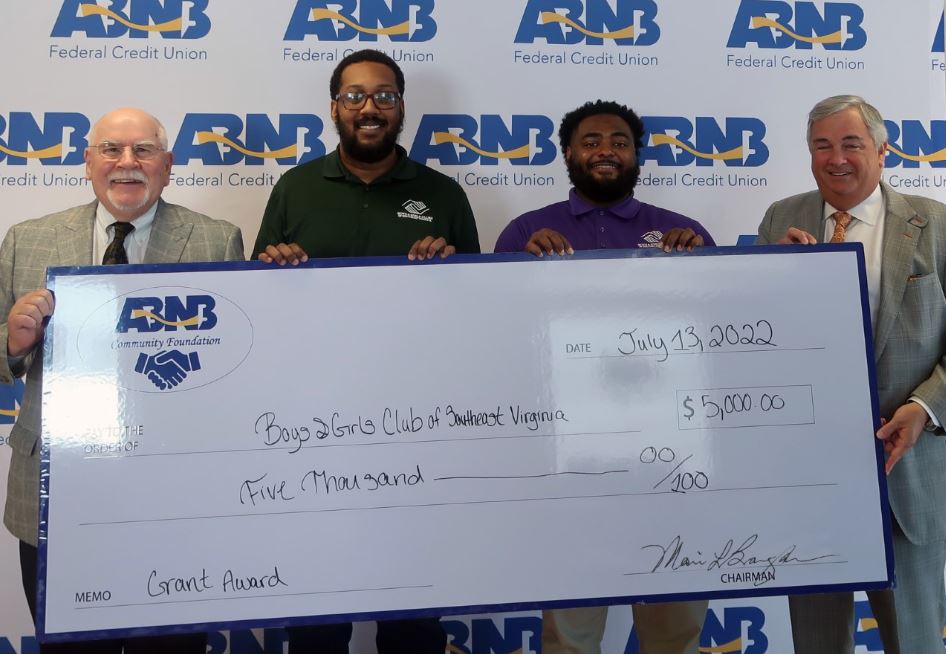 $5,000- Food Bank of the Albemarle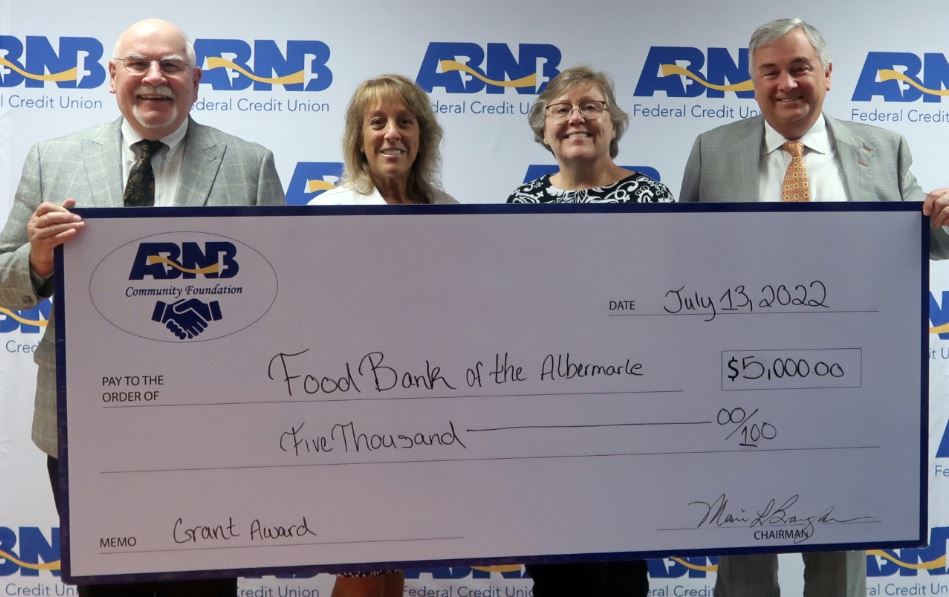 $5,000- Virginia Peninsula Food Bank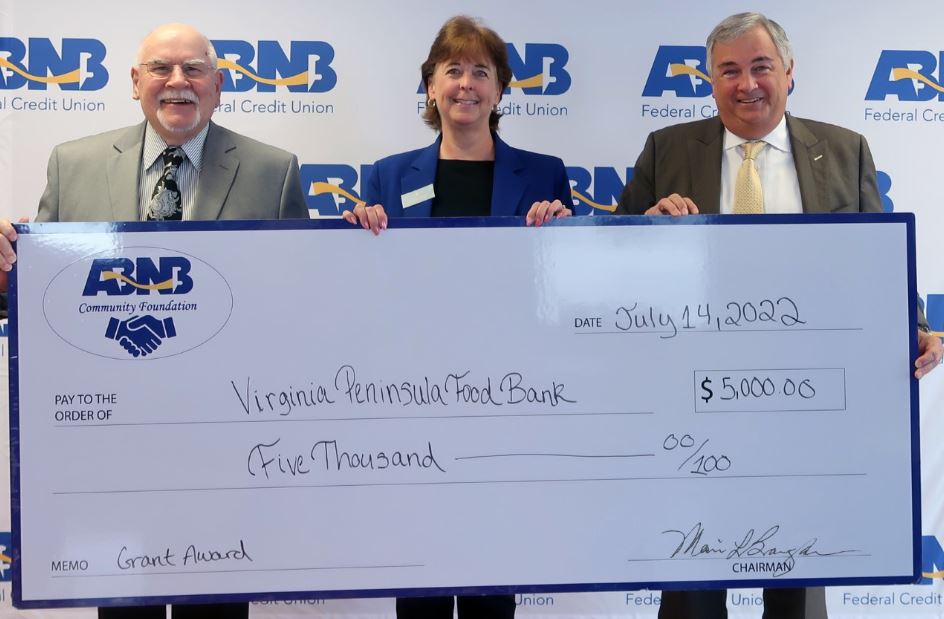 $3,000- The First Tee of Hampton Roads, YMCA of South Hampton Roads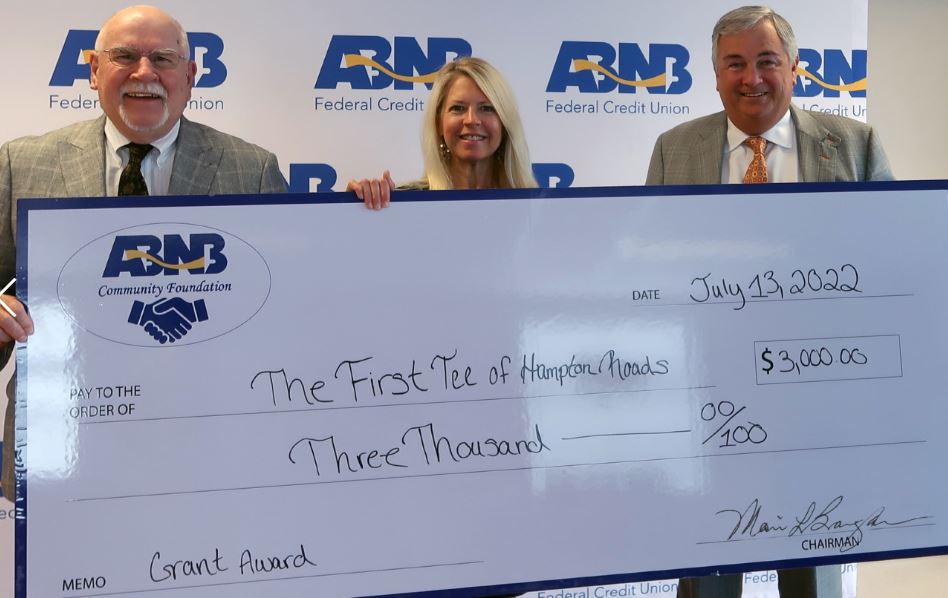 $5,000- Armed Services YMCA of Hampton Roads
Marvin Brangan, Foundation Board Chairman stated, "We are extremely pleased to be able to award these grants to local non-profit organizations who serve families and children in our region. Each organization delivers much-needed services to these groups and are shining examples of how our community comes together to help those in need," concluded Brangan.
---
Mission Statement: To measurably improve the lives of families and children in the communities that we serve.
Vision Statement: To come along side non-profit organizations who deliver vital community services and are located in communities served by ABNB Federal Credit Union. The focus is on improving the lives of families and children by providing financial and/or volunteer support.
ABNB Federal Credit Union has a long and storied history of charitable giving and community involvement dating back to the credit union's founding in 1960. With a commitment to making a difference in the communities we serve, the ABNB Community Foundation was launched in 2019 to support causes and charities benefiting children and families in our region.