ABNB Announces New Loan Center Manager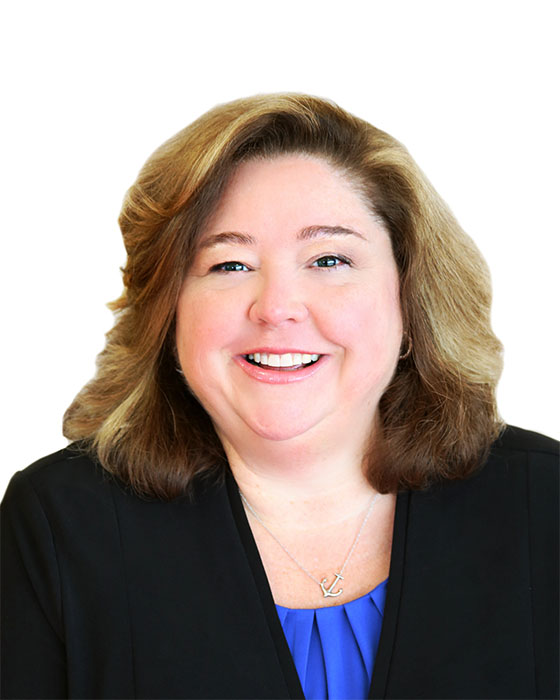 Chesapeake, VA | January 18
Michelle Perry has joined ABNB Federal Credit Union as the new Loan Center Manager. She brings over 28 years of consumer lending experience to the credit union holding a variety of roles at credit unions, banks and mortgage companies across Virginia. Michelle has broad expertise in automobile and mortgage lending and has also served as a financial service associate and financial counselor during her career.
"I am pleased to join the ABNB family. It's a great financial institution with a long history of affordable lending to members," stated Perry. "I look forward to expanding our lending efforts and building long term relationships with our members and small business owners," Perry concluded.
Perry will be integral part of the Consumer Lending, Business Lending and Mortgage Lending teams at ABNB. She will be responsible for the management of the Loan Center; maintaining quality and loan servicing standards for members.
"Michelle brings a passion and affinity for helping members with their borrowing needs," stated Mike McNabb, SVP/Chief Lending Officer. "She will be a great addition to the lending department," concluded McNabb.