ABNB Promotes New Director of E-Services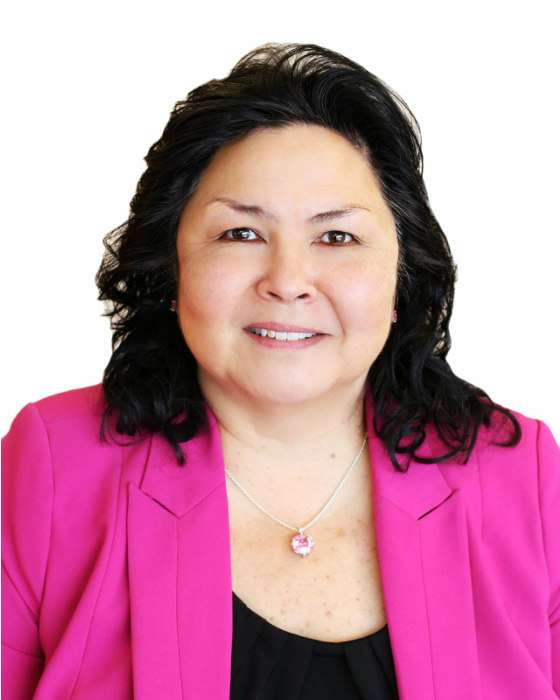 ABNB is excited to share the promotion of Brenda Reed-Olejasz to Director of E-Services in an ongoing effort to reward the experience of current team members. Reed-Olejasz has been employed at ABNB since 2003, bringing many years of valuable experience to her new role.
During her 16-year tenure at ABNB, Reed-Olejasz has served as District Manager, Director of Operations, Director of Branch Administration, and Director of Retail Sales. She most recently served as the Director of Branch Operations, overseeing the branch network covering Hampton Roads and Northeastern North Carolina. During her time in this role she was able to achieve impressive branch distribution network growth, tripling our branch footprint.
As Director of E-Services, Reed-Olejasz manages ABNB's electronic services, the Member Service Center, product development, and the deposit product portfolio. She works to ensure timely and effective member service through all retail channels by evaluating current workflows and implementing new operational procedures as needed to enhance the member experience.