Current Events Update
{beginAccordion h3}
An Important Message from our President/CEO
Dear Member,
As you know, this past year was an eventful one as we commemorated our 60th Anniversary as a credit union. In addition to celebrating our anniversary, we accomplished many great things in 2020 despite the pandemic. Given the many personal and professional challenges faced by all of us, the one word that comes to mind over and over is Resiliency.
ABNB was resilient, our employees were resilient, our members were resilient, and our community was resilient in the face of many obstacles.
The good news is that despite all the difficulties that arose, ABNB continued to make positive strides that I attribute to our terrific staff and volunteers all pulling together to maintain service to members. In spite of the many challenges faced, we continued to remain financially safe and sound with a very bright future.
We continually adjusted to conditions that were presented during the pandemic. Social distancing caused us to make temporary shifts in hours of operation in our branches, but we were still able to maintain uninterrupted service to members via drive-thrus, ATMs, online/mobile banking and self-service telephone banking.
Our most significant achievement was the successful technology upgrade in March providing members with new state-of-the-art online and mobile banking platforms including our new mobile app. We rolled out our new self-service telephone banking system and introduced our Secure Message Center allowing members to communicate privately with staff about their accounts. We also debuted a new, online appointment setting feature for safe deposit boxes and introduced the Zelle® personal payment system replacing Popmoney®.
I'm also very proud to say that we were the first financial institution in Virginia and North Carolina to launch Alexa-enabled banking in October! Member feedback to date has been fantastic, and we're thrilled to offer this latest technology to help members transact business on their accounts 24/7 using voice commands. We also introduced Instant Open, a new software platform, which allows members to easily add new accounts to their existing relationships and makes joining the credit union much easier.
In closing, I'd like to acknowledge the longstanding contributions of Board Member Mr. David Krause, who stepped down late in the year after 19 years of dedicated service. Mr. Andrew Keeney filled his vacancy on the Board and has been a welcomed addition to the ABNB family. Finally, I would like to thank our staff and volunteers who were incredibly resilient all year long. They overcame a variety of pandemic-related issues to maintain continuous service to members throughout the year despite many difficult personal circumstances. As we look ahead to 2021, I am extremely excited about our short and long-term future. And as always, thank you for being a member of ABNB.
Sincerely,
Charles A. Mallon Jr.
President/CEO
Branch Updates
LOBBY AND DRIVE-THRU HOURS
Click to view today's branch hours and openings.
We also encourage members to continue using our new state-of-the-art Online/Mobile banking sites along with our 24/7 Self-Service Telephone Banking service, plus ATMs and night drop boxes remain open for member transactions. Appointments are available daily at every branch for account servicing, member loans, investments and access to your Safe Deposit Box. Call our Member Service Center at 757.523.5300 for a convenient in-person appointment.
Be Aware- Avoid Possible Scams
The pandemic could cause cyber criminals to prey on unsuspecting consumers. Fraudsters look for ways to gain trust and information they can use to access to your accounts. Be aware and be sure to protect your personal information from scammers and other individuals. As a reminder, we do maintain contact with members from time to time to provide service through legitimate calls, emails and texts. However, we will never call you or email you asking for sensitive personal information.
Don't be fooled-
ABNB will never call to ask you to provide or verify your full Social Security or account numbers.
ABNB will never call you to ask for your personal account information including account number, Online Banking User ID or password, or answers to security questions.
ABNB will never send you an email directing you to a website to "verify" your personal or account information or any transaction.
ABNB will never send you a text message directing you to call a phone number to "verify" your personal or account information or any transaction.
ABNB staff members will never ask for your password or PIN number to any service.
Visit www.abnbfcu.org/advice-planning/education/identity-theft-protection.html for additional identity theft protection details.
Ways to Conduct Your Business with ABNB During These Uncertain Times
Instead of Visiting Our Branches, You Have Many Other Options
Register for Online Banking- Current/Existing Users
Click the blue ONLINE BANKING LOGIN box in the top right corner
Type in your current User ID (not case sensitive). Click "Log In". Enter your default password- the last six digits of your SSN/Tax ID number. Click "Sign In".
Create a new password.
Select and answer security questions.
Agree to the Terms and Conditions.
How to do a remote check deposit via mobile phone:
Log in via mobile app
Touch "Deposit Check" icon at bottom
Enter check amount
Select the Account to deposit check into
Take photo of front and back of check
Touch "Deposit Check"
Receive confirmation of deposit
Information on the Coronavirus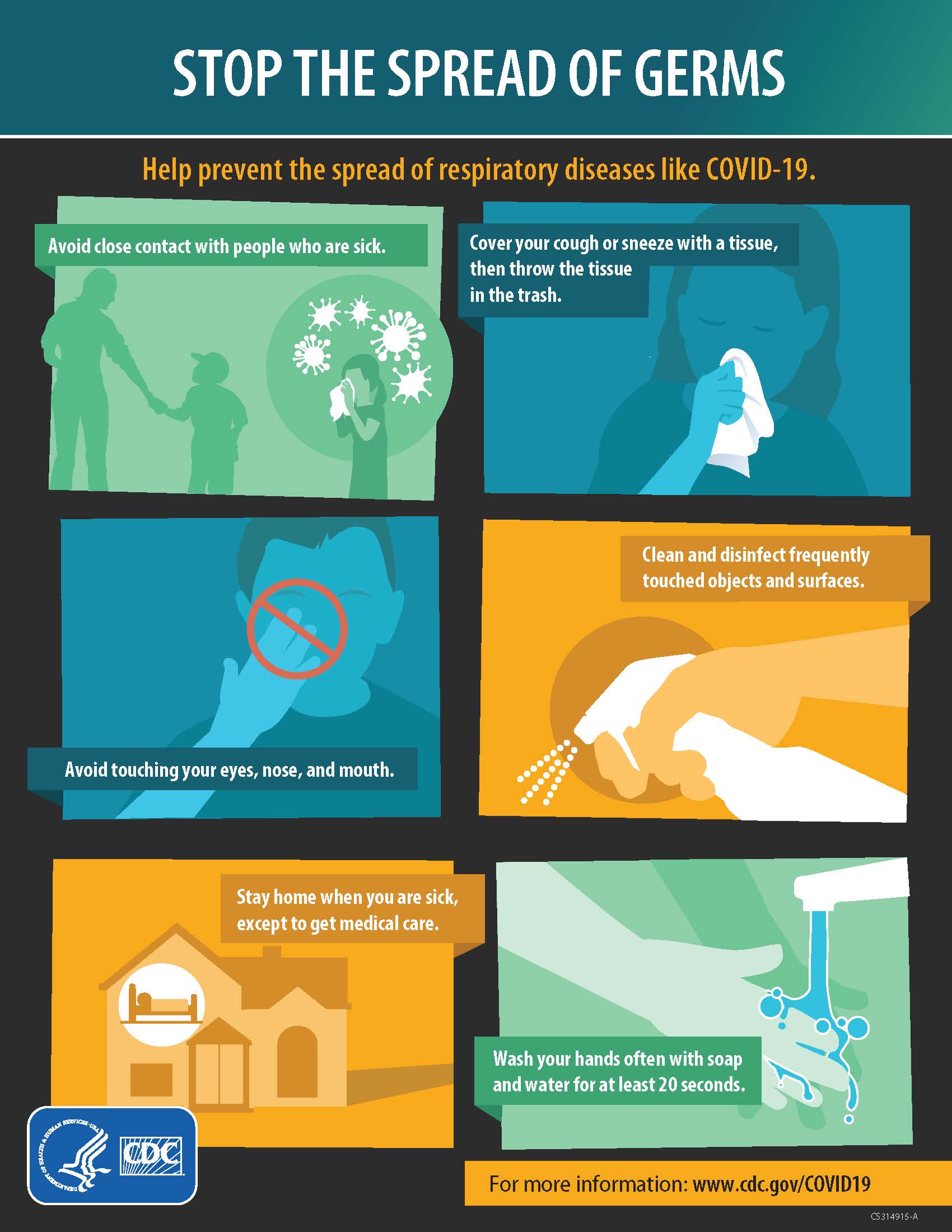 {endAccordion}