Current Events Update
{beginAccordion h3}
An Important Message from our President/CEO
Dear Member,
Over the past few months, I have shared many thoughts with you regarding our System Upgrade and the effects of the Coronavirus relating to our members and our community.
However, today, in view of recent events, I want to share some very important thoughts with you about our perspective during these very difficult times in our nation's history. First and foremost, we are committed to serving you, standing shoulder to shoulder with our staff, our members, and our communities just as we have been doing for over 60 years.
As you may know, credit unions were founded many years ago to aid in overcoming social and financial injustices. In the credit union spirit of "People Helping People", ABNB has always valued inclusion and diversity. We embrace the idea that our differences can unite us and make us stronger together. Our ABNB Team will not tolerate inequity of any kind, racial or otherwise.
We highly value and respect everyone's opinions and views. That is what makes us all unique. Hatred, prejudice, and discrimination have no place here at ABNB. They never have and they never will. Our promise to you is simple- we are committed to serving everyone's financial needs across all walks of life. We further promise to do our part in helping create an environment of equal opportunity and positive change in the neighborhoods where we live, work and play.
Sincerely,
Charles A. Mallon Jr.
President/CEO
Branch Updates
LOBBY AND DRIVE-THRU HOURS
Click to view today's branch hours and openings.
We also encourage members to continue using our new state-of-the-art Online/Mobile banking sites along with our 24/7 Self-Service Telephone Banking service, plus ATMs and night drop boxes remain open for member transactions. Appointments are available daily at every branch for account servicing, member loans, investments and access to your Safe Deposit Box. Call our Member Service Center at 757.523.5300 for a convenient in-person appointment.
Be Aware- Avoid Possible Scams
The pandemic could cause cyber criminals to prey on unsuspecting consumers. Fraudsters look for ways to gain trust and information they can use to access to your accounts. Be aware and be sure to protect your personal information from scammers and other individuals. As a reminder, we do maintain contact with members from time to time to provide service through legitimate calls, emails and texts. However, we will never call you or email you asking for sensitive personal information.
Don't be fooled-
ABNB will never call to ask you to provide or verify your full Social Security or account numbers.
ABNB will never call you to ask for your personal account information including account number, Online Banking User ID or password, or answers to security questions.
ABNB will never send you an email directing you to a website to "verify" your personal or account information or any transaction.
ABNB will never send you a text message directing you to call a phone number to "verify" your personal or account information or any transaction.
ABNB staff members will never ask for your password or PIN number to any service.
Visit www.abnbfcu.org/advice-planning/education/identity-theft-protection.html for additional identity theft protection details.
Ways to Conduct Your Business with ABNB During These Uncertain Times
Instead of Visiting Our Branches, You Have Many Other Options
Register for Online Banking- Current/Existing Users
Click the blue ONLINE BANKING LOGIN box in the top right corner
Type in your current User ID (not case sensitive). Click "Log In". Enter your default password- the last six digits of your SSN/Tax ID number. Click "Sign In".
Create a new password.
Select and answer security questions.
Agree to the Terms and Conditions.
How to do a remote check deposit via mobile phone:
Log in via mobile app
Touch "Deposit Check" icon at bottom
Enter check amount
Select the Account to deposit check into
Take photo of front and back of check
Touch "Deposit Check"
Receive confirmation of deposit
Information on the Coronavirus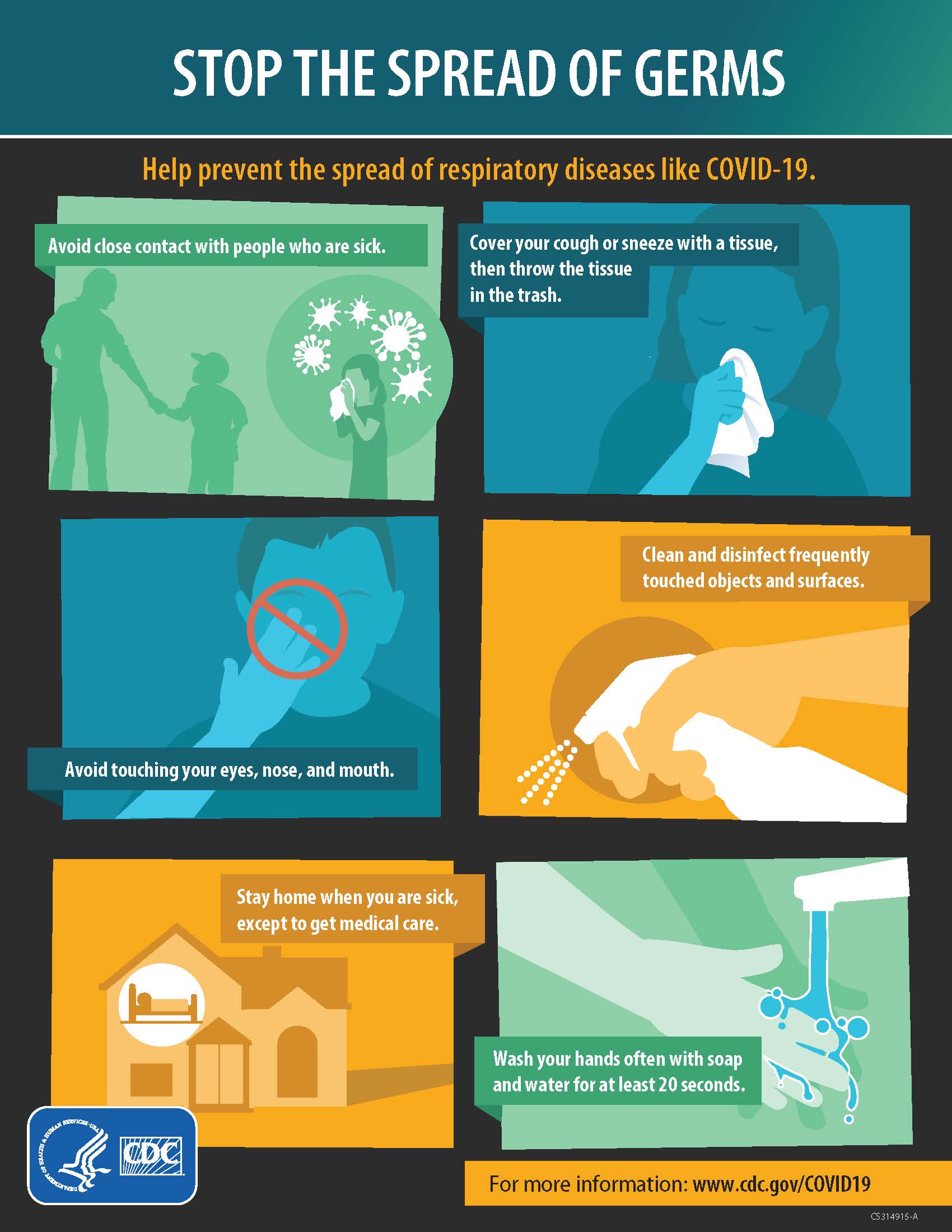 {endAccordion}