Current Events Update
{beginAccordion h3}
A Message from our President/CEO
Dear Member,
It's hard to believe that another year has come and gone. I'm pleased to say that despite the ongoing effects of the pandemic, the credit union had another successful year serving members in Hampton Roads and Northeastern North Carolina. This was due in large part to the increased use of online services by our members who found it easier and more convenient than ever to connect with us electronically to conduct their credit union business.
We accomplished many great things together in 2021 so I'd like to thank our Board, volunteers, and outstanding staff for their dedication and their efforts. They overcame many personal and professional challenges to maintain uninterrupted service to members in light of difficult circumstances.
During the year, we introduced new features to our Secure Message Center inside online/mobile banking, added Members Trust services, and switched Insurance providers to offer a wider array of affordable auto, home and life insurance options. We enhanced our financial education content and offered virtual seminars to improve financial wellness for members. We also expanded grant funding through our ABNB Community Foundation, which amplified the impact of our charitable giving to non-profit organizations in the region.
I'd like to acknowledge the contributions of Senior VP, Michael Doland, who retired in January 2021 after many years of service. In addition, I'm thrilled that our long serving Board Member, Mrs. Mary Ann Melchers, was inducted into the Defense Credit Union Council's Hall of Honor for her decades-long advocacy for credit unions. Congratulations on this honor.
In closing, I want to reinforce that we're stronger than ever financially and have a very bright future ahead. We're also poised to launch a variety of exciting new products and services in 2022. Thank you for your continued loyalty and for being a member of our growing and thriving credit union.
Sincerely,
Charles A. Mallon Jr.
President/CEO
Branch Updates
LOBBY AND DRIVE-THRU HOURS
Click to view today's branch hours and openings.
We also encourage members to continue using our new state-of-the-art Online/Mobile banking sites along with our 24/7 Self-Service Telephone Banking service, plus ATMs and night drop boxes remain open for member transactions. Appointments are available daily at every branch for account servicing, member loans, investments and access to your Safe Deposit Box. Call our Member Service Center at 757.523.5300 for a convenient in-person appointment.
Be Aware- Avoid Possible Scams
The pandemic could cause cyber criminals to prey on unsuspecting consumers. Fraudsters look for ways to gain trust and information they can use to access to your accounts. Be aware and be sure to protect your personal information from scammers and other individuals. As a reminder, we do maintain contact with members from time to time to provide service through legitimate calls, emails and texts. However, we will never call you or email you asking for sensitive personal information.
Don't be fooled-
ABNB will never call to ask you to provide or verify your full Social Security or account numbers.
ABNB will never call you to ask for your personal account information including account number, Online Banking User ID or password, or answers to security questions.
ABNB will never send you an email directing you to a website to "verify" your personal or account information or any transaction.
ABNB will never send you a text message directing you to call a phone number to "verify" your personal or account information or any transaction.
ABNB staff members will never ask for your password or PIN number to any service.
Visit www.abnbfcu.org/advice-planning/education/identity-theft-protection.html for additional identity theft protection details.
Ways to Conduct Your Business with ABNB During These Uncertain Times
Instead of Visiting Our Branches, You Have Many Other Options
Register for Online Banking- Current/Existing Users
Click the blue ONLINE BANKING LOGIN box in the top right corner
Type in your current User ID (not case sensitive). Click "Log In". Enter your default password- the last six digits of your SSN/Tax ID number. Click "Sign In".
Create a new password.
Select and answer security questions.
Agree to the Terms and Conditions.
How to do a remote check deposit via mobile phone:
Log in via mobile app
Touch "Deposit Check" icon at bottom
Enter check amount
Select the Account to deposit check into
Take photo of front and back of check
Touch "Deposit Check"
Receive confirmation of deposit
Information on the Coronavirus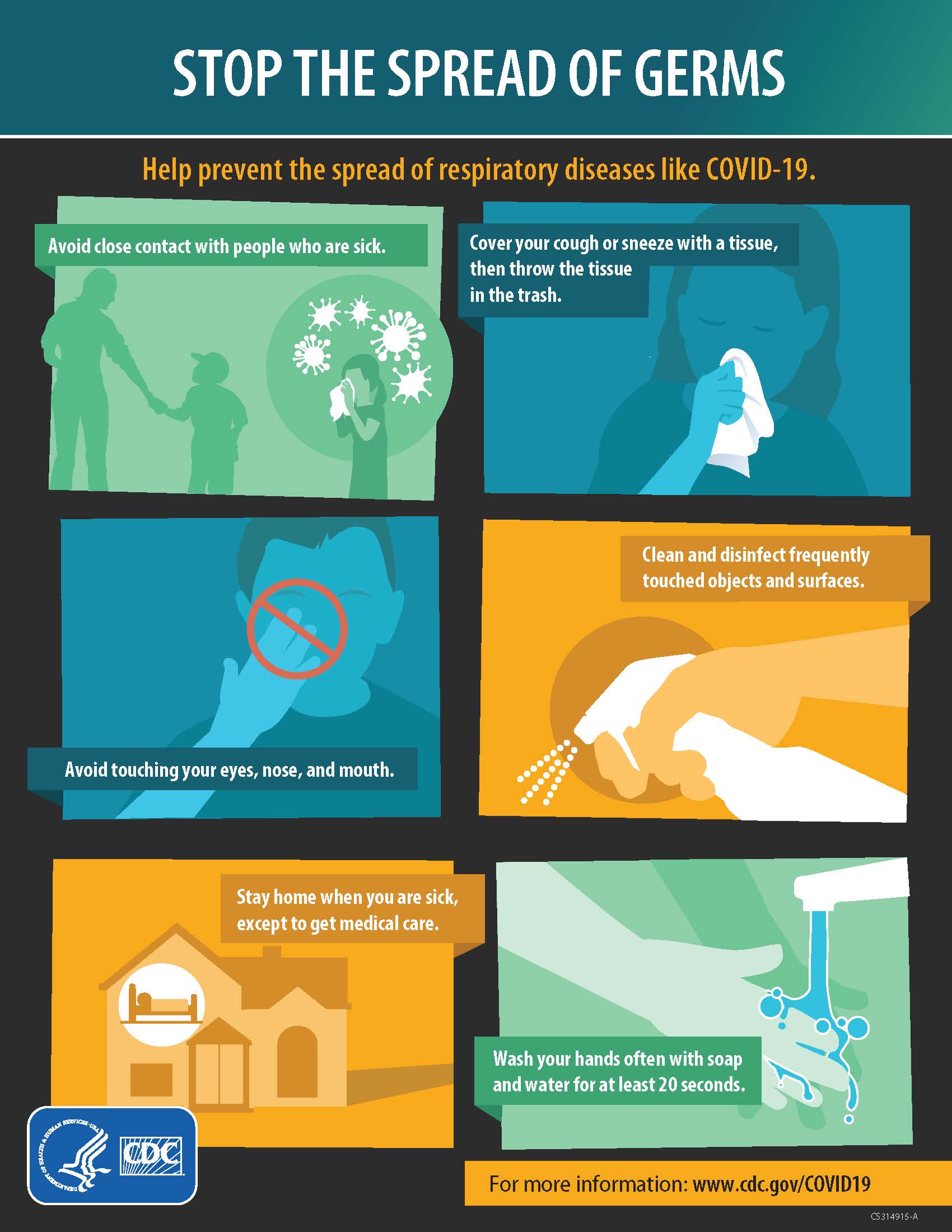 {endAccordion}